Obstacle Courses
for Rent
The Ultimate Obstacle Course Rental Experience!
All rentals are for the ENTIRE weekend. We will deliver on Friday between 8am-8pm and take down on Monday.
Crazy Monkey Jumpsis providing the ultimate inflatable obstacle course rental experience in the Pryor, Oklahoma area! Our inflatable obstacle course rentals are the best in the business!
Crazy Monkey Jumps will also deliver to Chouteau, Locust Grove, Salina, Wagoner, Muskogee, Kansas OK, and parts of NW Arkansas! Add the item interested to your cart, proceed to checkout, and fill out your info to receive an instant price quote for delivery to your area!
Click any item for more details and pictures!
Professional delivery to
Adair, OK, Bentonville, AR, Chouteau, OK, Fayetteville, AR, Inola, OK, Kansas, OK, Locust Grove, OK, Muskogee, OK, Pryor, OK, Rogers, AR, Salina, OK, Siloam Springs, AR, Springdale, AR, Wagoner, OK
and surrounding areas. Please submit a quote or contact us to be sure we service your area.
Large inflatable slides can be rented from us as well as bounce houses. Obstacle course inflatables offer more interaction and can be a fun way for kids to race each other and get a lot of energy out.
Inflatable Obstacle Course Rentals are very popular for Church, School, & Corporate Events! Where these is a big crowd, obstacle courses are the best to keep the lines going!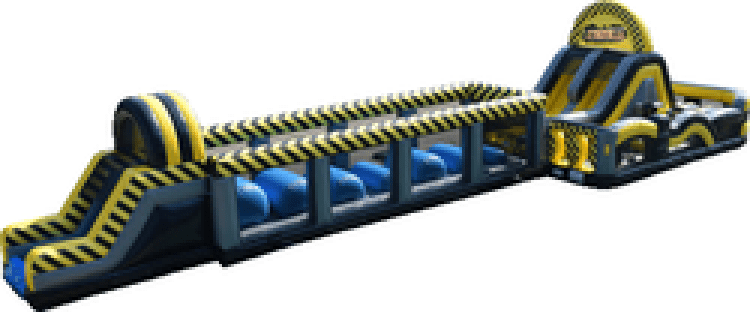 110ft Toxic Warrior Xtreme Obstacle Course
from $795.00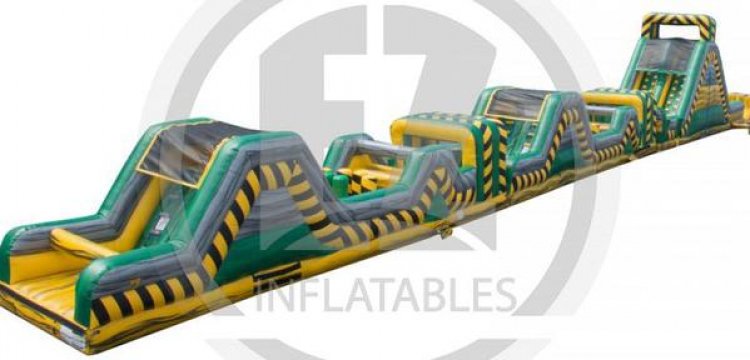 126ft Danger Zone Obstacle Course
from $795.00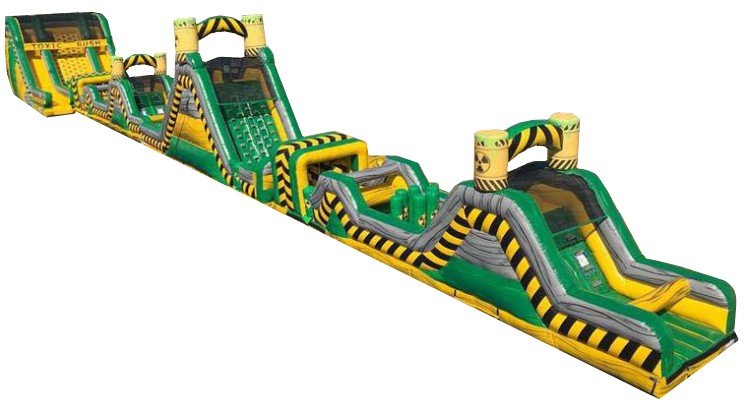 156ft Mega Danger Zone Obstacle Course
from $1,095.00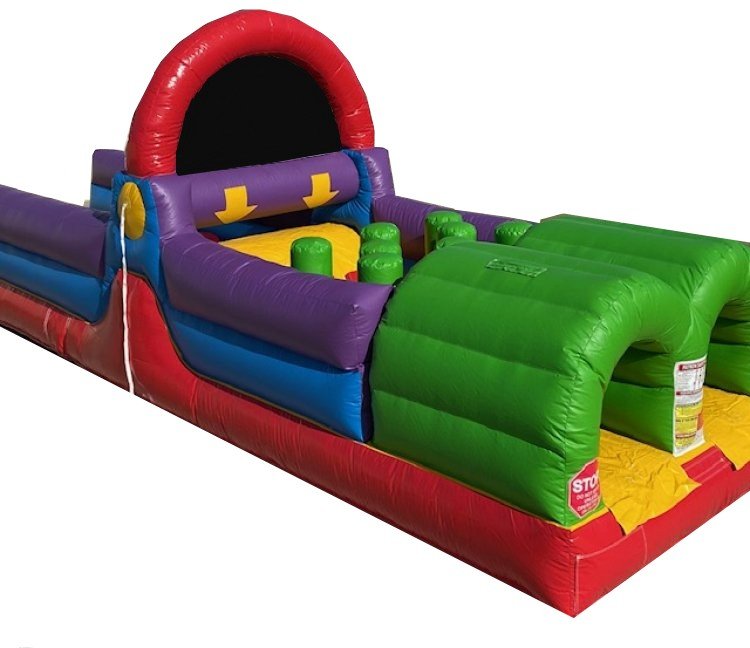 30ft Backyard Obstacle Course
from $285.00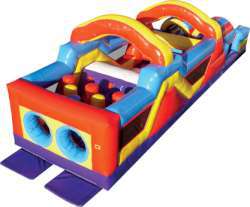 34ft Obstacle Course
from $315.00
35' Obstacle Course
from $325.00
40' Obstacle
from $335.00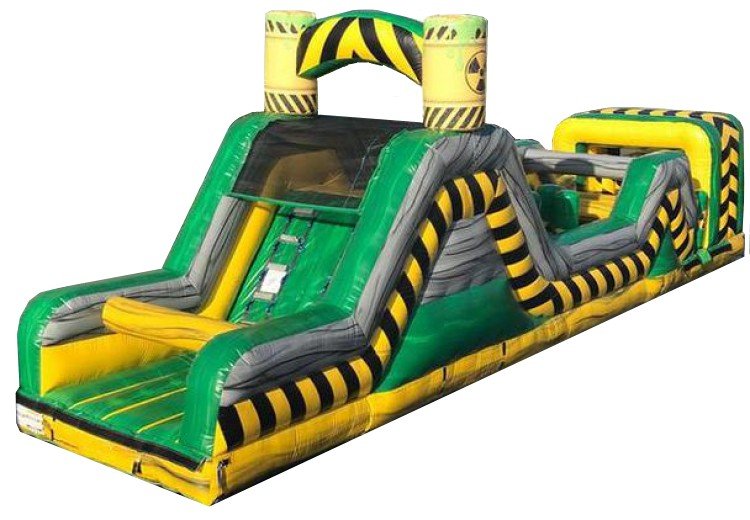 40ft Danger Zone Obstacle Course
from $350.00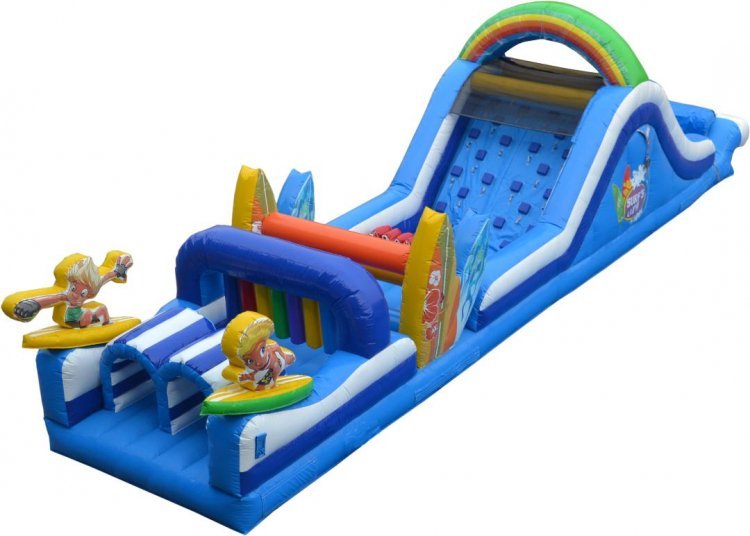 48ft Surf's Up Obstacle Course (Dry)
from $375.00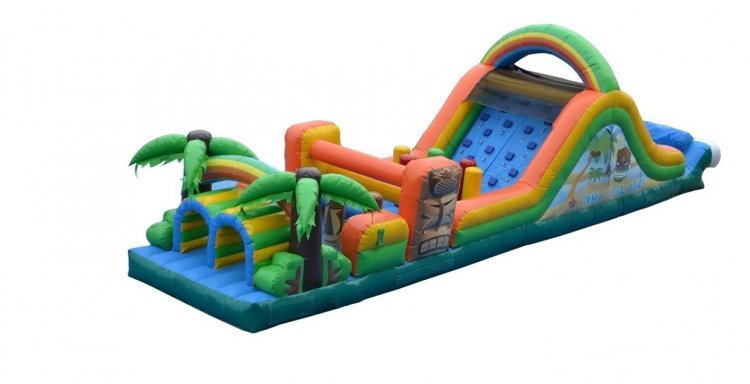 48ft Tiki Island Obstacle Course (Dry)
from $375.00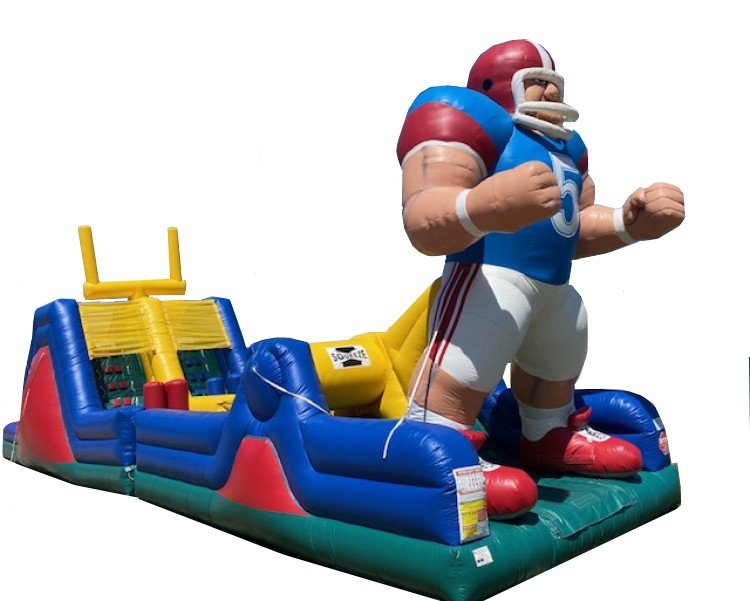 52ft End Zone Obstacle
from $495.00
60ft High Voltage Obstacle Course
from $525.00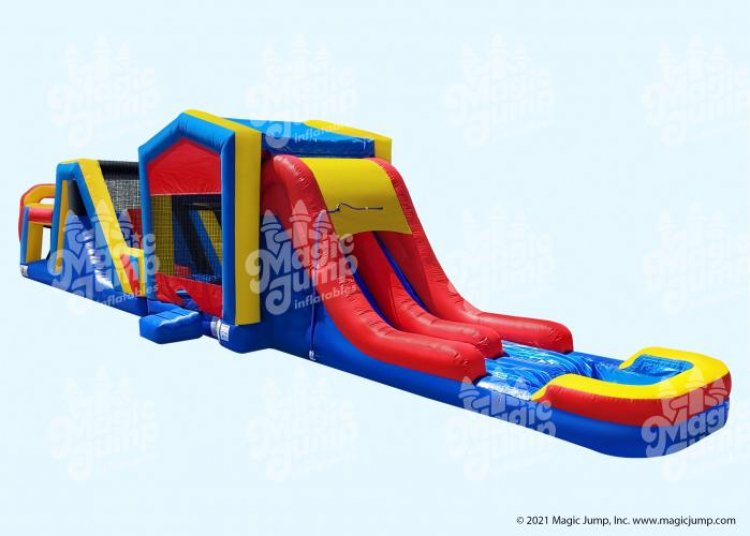 65' Ultimate Obstacle Course
from $495.00
86ft Danger Zone Obstacle Course
from $575.00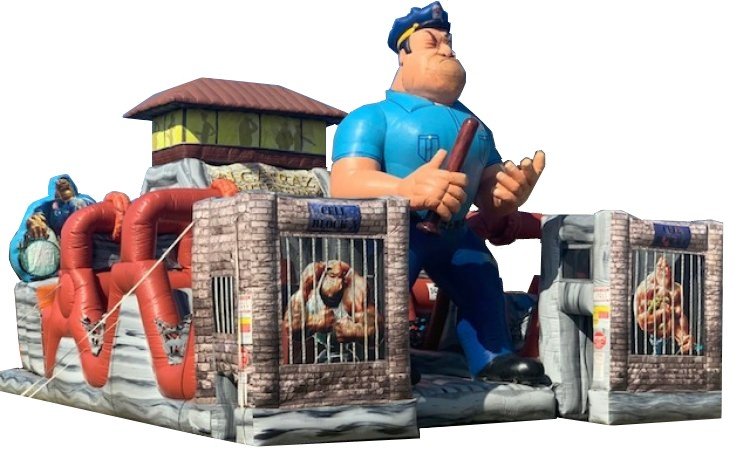 Alcatraz Obstacle Course
from $795.00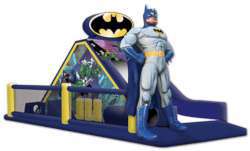 Batman Challenge
from $325.00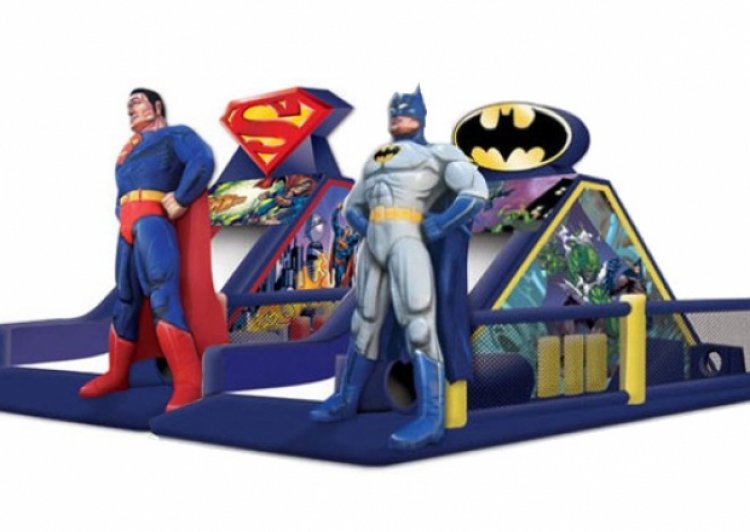 Batman vs Superman Obstacle Course
from $625.00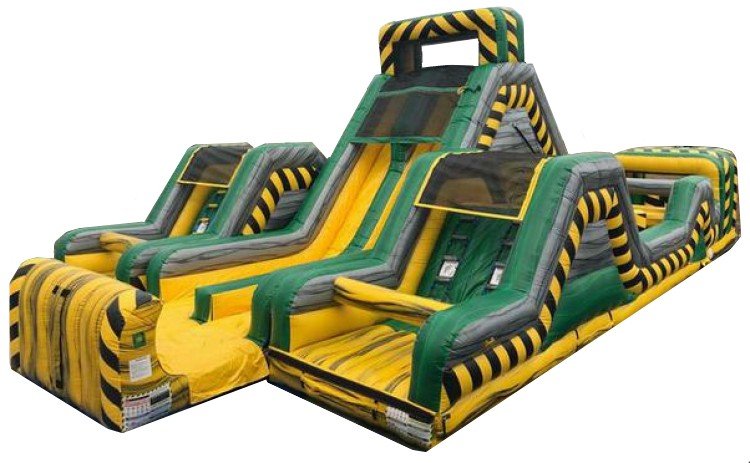 Danger Zone Challenge Obstacle Course
from $795.00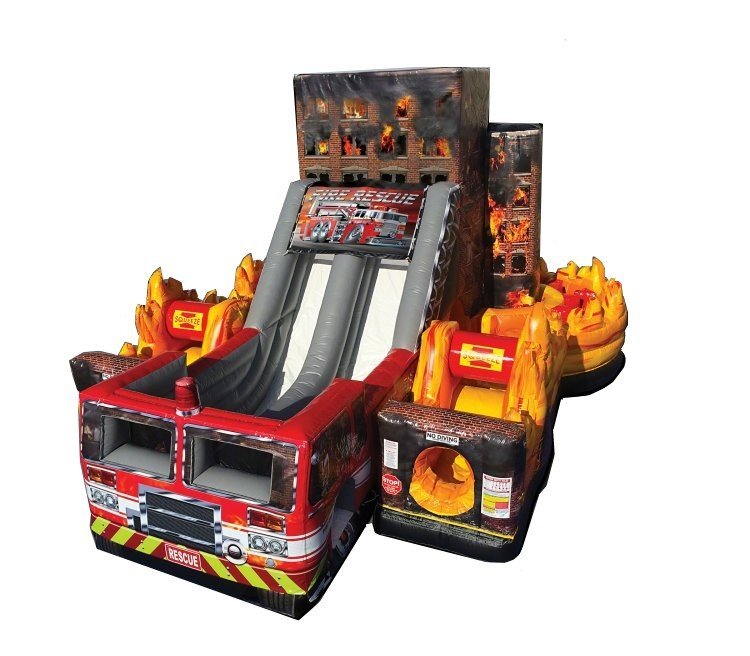 Fire Rescue Obstacle Course
from $795.00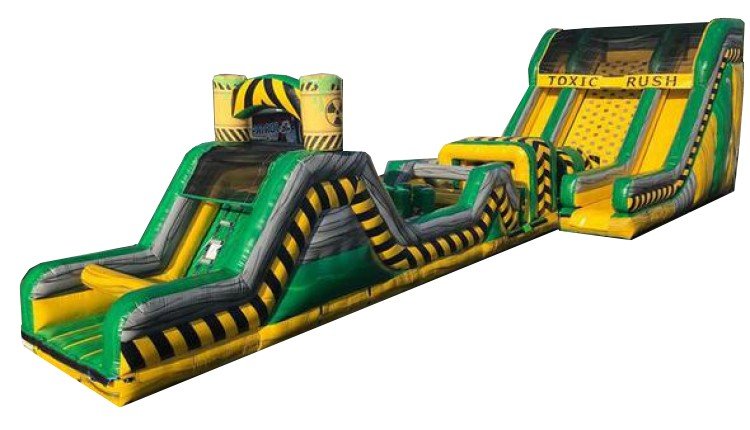 Insane Obstacle Course (Danger Zone)
from $845.00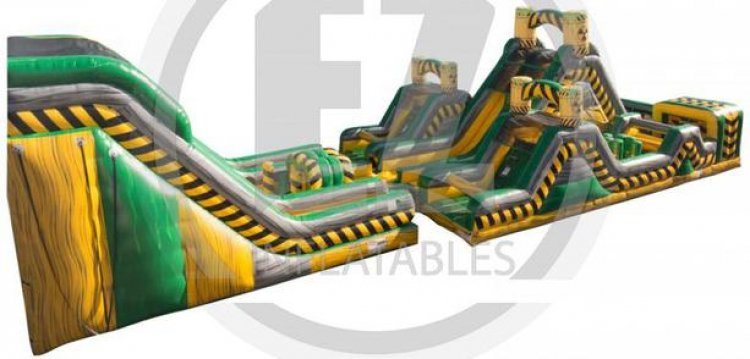 Monster Obstacle Course (Danger Zone)
from $1,095.00
Superman Challenge
from $325.00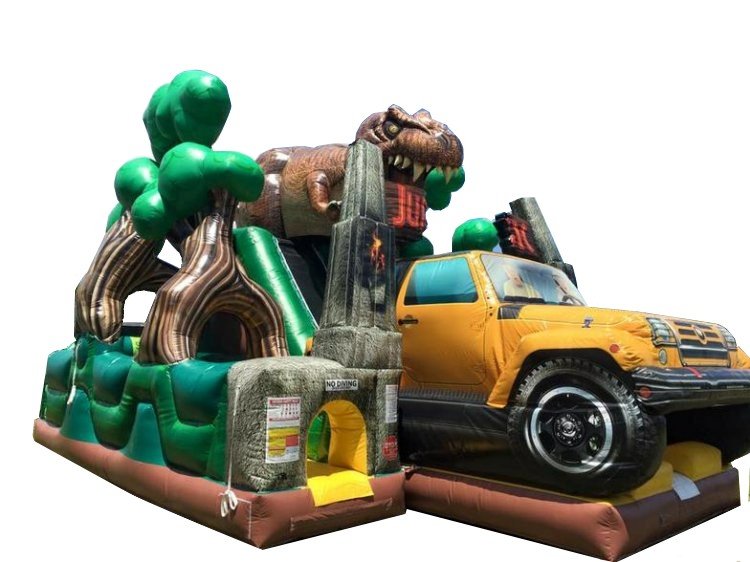 T Rex Obstacle
from $795.00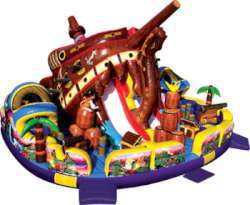 Treasure Island
from $745.00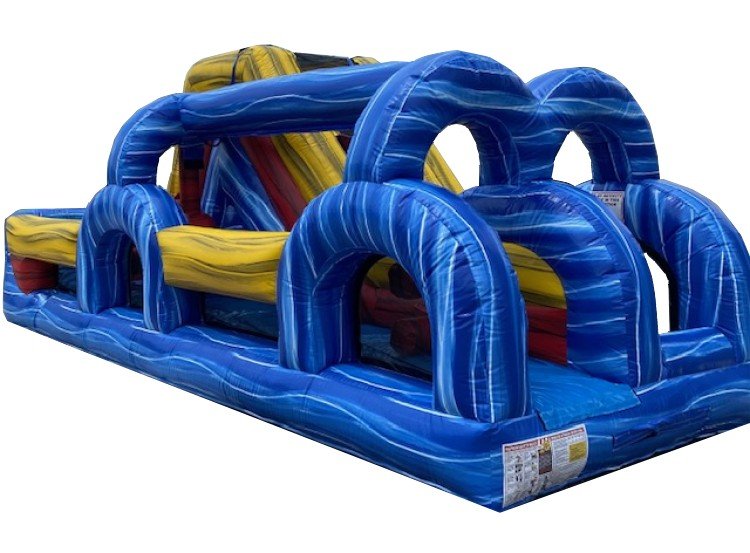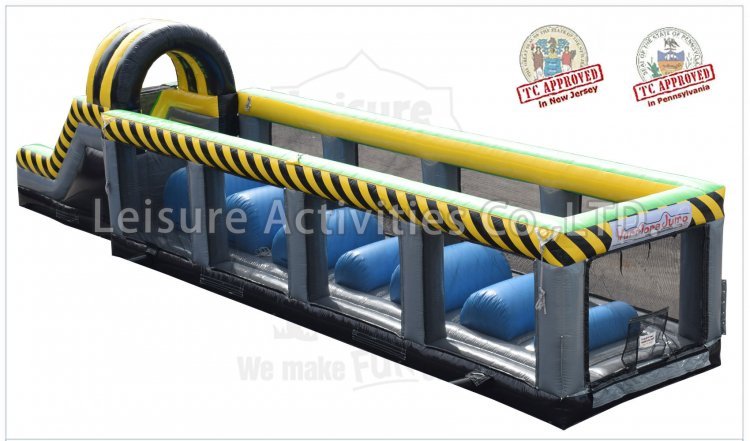 Warrior Jump
from $445.00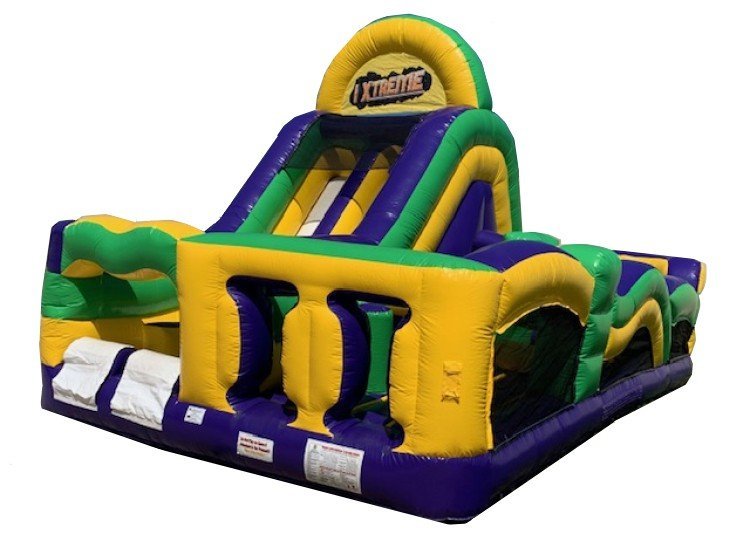 Xtreme Rush Obstacle Course
from $425.00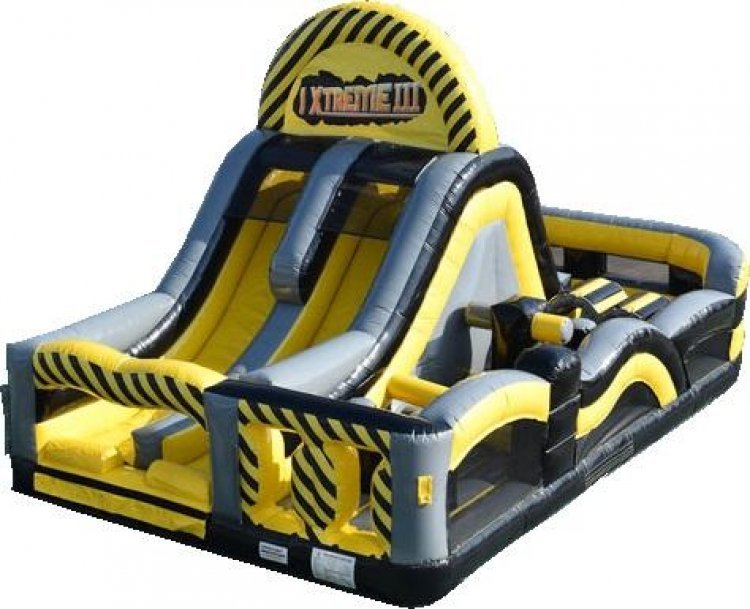 Xtreme Rush Obstacle Course (Caution Colors)
from $425.00