Bounce Houses & Combos
for Rent
The Ultimate Bounce House Rental Experience!
All rentals are for the ENTIRE weekend. We will deliver on Friday between 8am-8pm and take down on Monday.
Crazy Monkey Jumps is providing the ultimate bounce house rental experience in the Pryor, Oklahoma area! Our bounce house rentals and bounce house combo rentals are the best in the business! What is the difference between a bounce house rental and a bounce house combo rental? Combos include slides attached to the bounce house and sometimes other features such as obstacles.
Crazy Monkey Jumps will also deliver to Chouteau, Locust Grove, Salina, Wagoner, Muskogee, Kansas OK, and parts of NW Arkansas! Add the item interested to your cart, proceed to checkout, and fill out your info to receive an instant price quote for delivery to your area!
Click any item for more details and pictures!
Professional delivery to
Pryor, OK, Chouteau, OK, Salina, OK, Locust Grove, OK, Kansas, OK, Adair, OK, Inola, OK, Bentonville, AR, Rogers, AR, Springdale, AR, Fayetteville, AR, Siloam Springs, AR, Muskogee, OK, Wagoner, OK
and surrounding areas. Please submit a quote or contact us to be sure we service your area.
Bounce house rentals are a favorite entertainment choice for children across the country. These bounce houses are brightly colored and fun. They make a great addition to any corporate event or birthday party. Children have fun, have energy and have a lot to do. Parents can watch the kids and relax while they converse with other adults. Inflatable bounce houses can help parents get rid of the monotony of parenthood.

Inflatable bounce houses should be able to hold between 4-8 children at a time. Before they can take off their shoes, the kids need to get out of their shoes. Water should not be added to bounce houses unless otherwise stated. We also ask that you not add any items that could damage the inflatable, such as soap, sharp objects, or silly strings.



Additionally, you'll create lasting memories for your children. They will be able to look back on that memorable day fondly. Our bounce hoses come with an easy-to-use entry/exit ramp at the front. Safety nets are often added to protect against falls and provide a secure entrance.

Your party will be a huge success for both parents as well as children.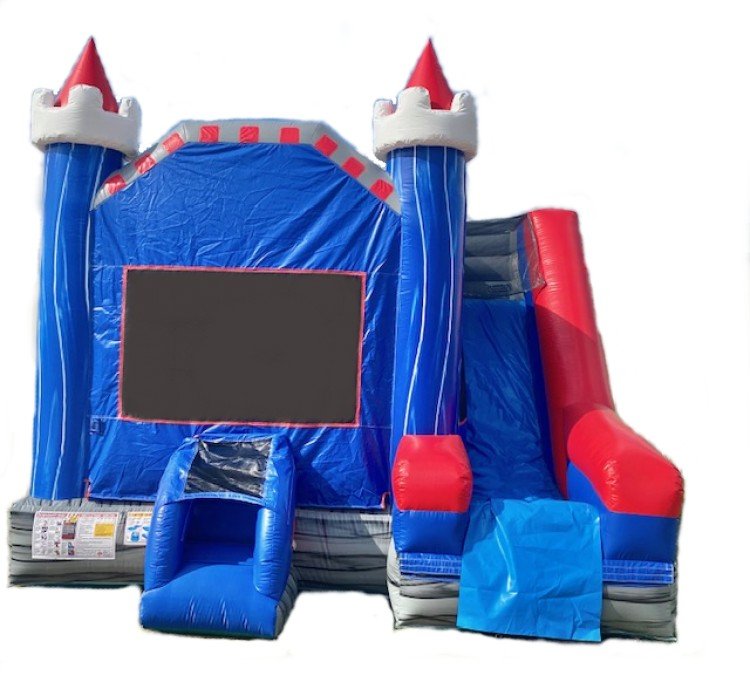 6 in 1 King's Castle Combo
from $260.00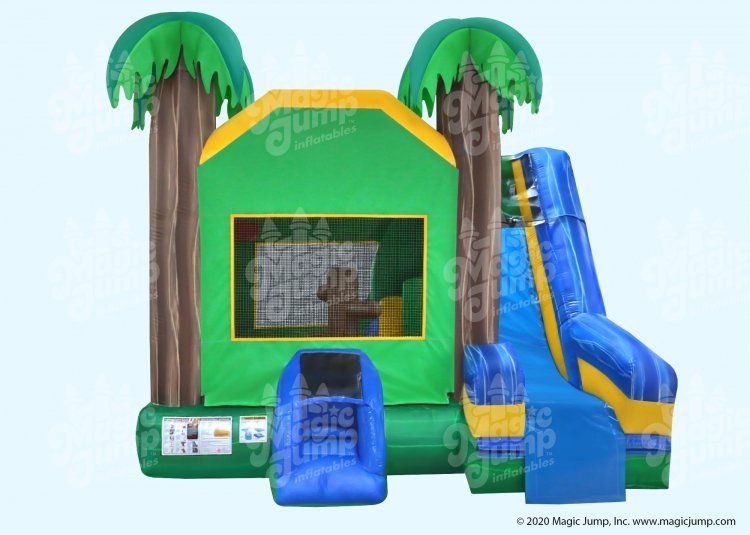 6 in 1 Tropical Combo
from $260.00
A Backyard Bounce House
from $185.00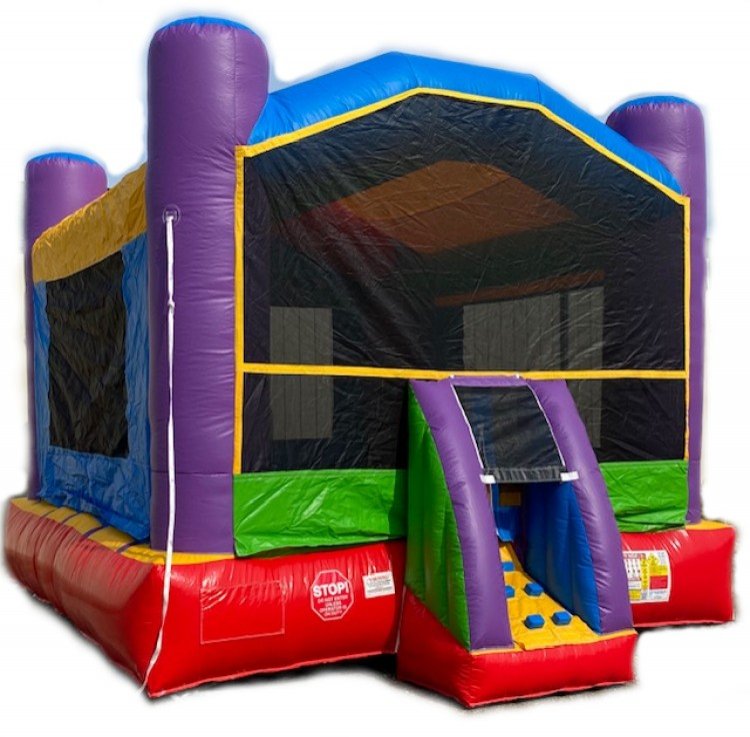 A Wacky Bouncer (Large)
from $185.00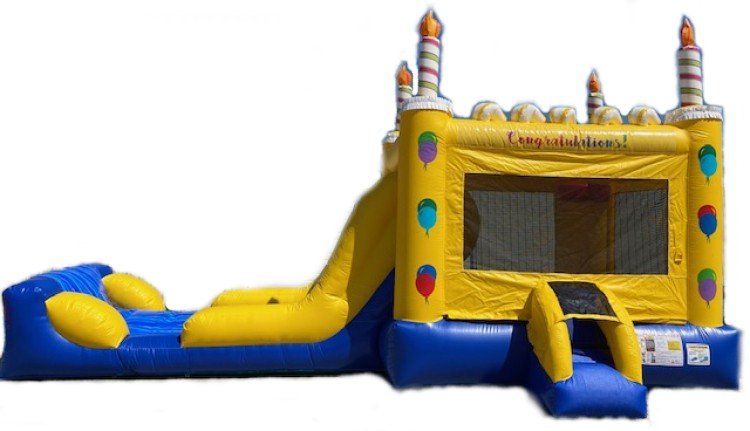 AMJ Cake Combo
from $245.00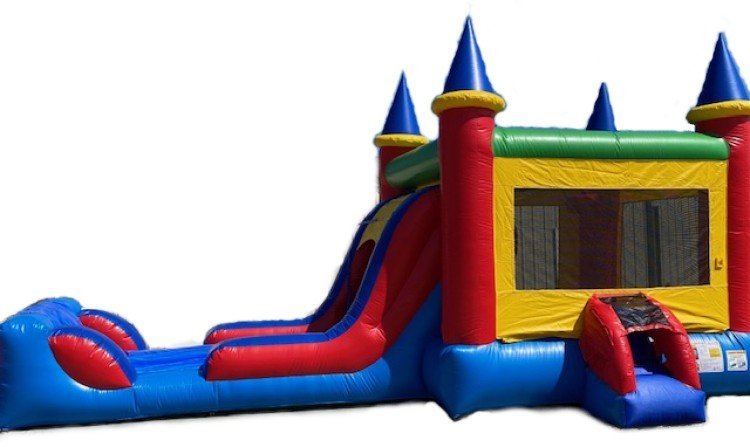 AMJ Castle Combo
from $245.00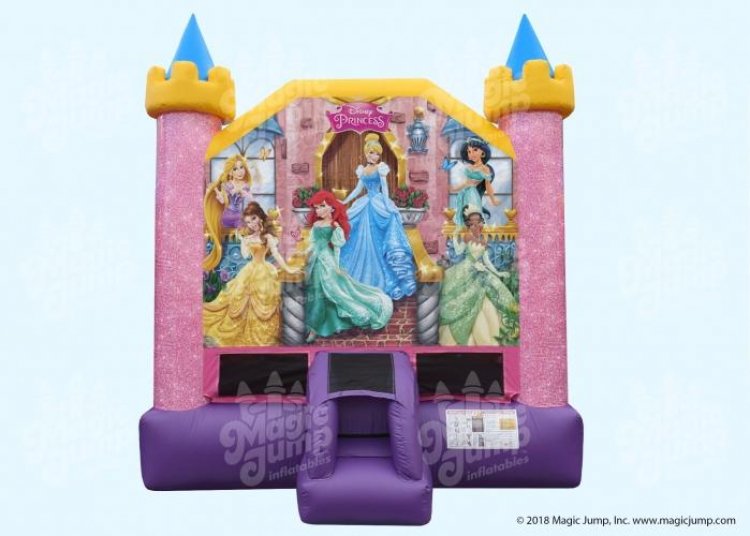 AMJ Disney Princess Bounce House
from $190.00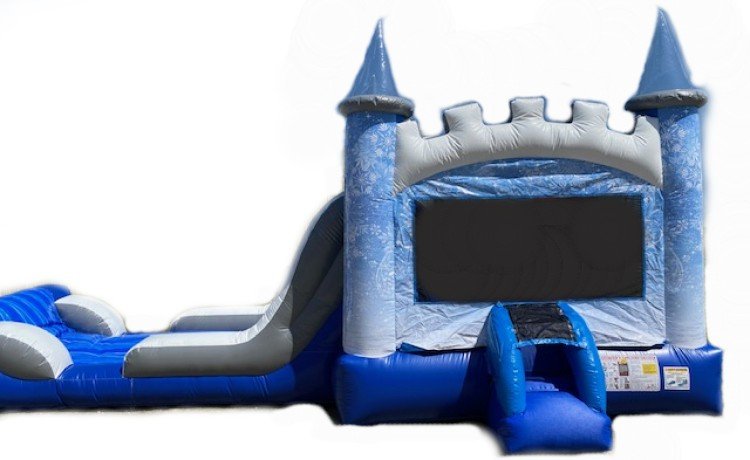 AMJ Ice Castle Combo
from $245.00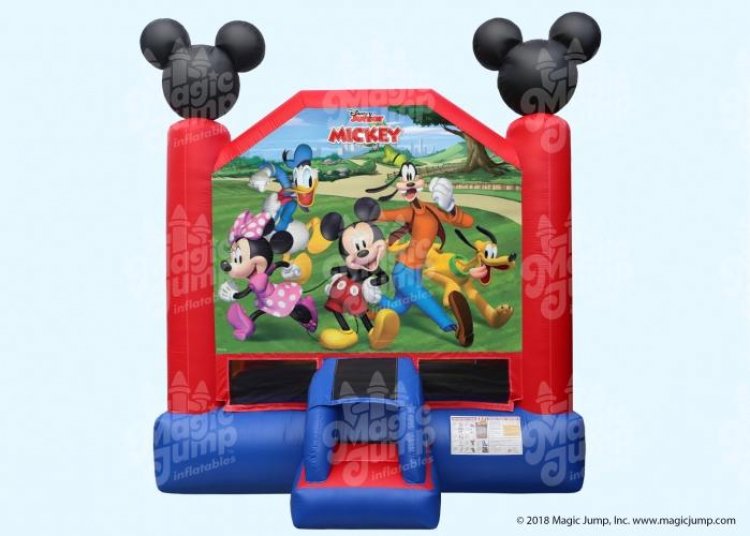 AMJ Mickey Mouse & Friends Bounce House
from $190.00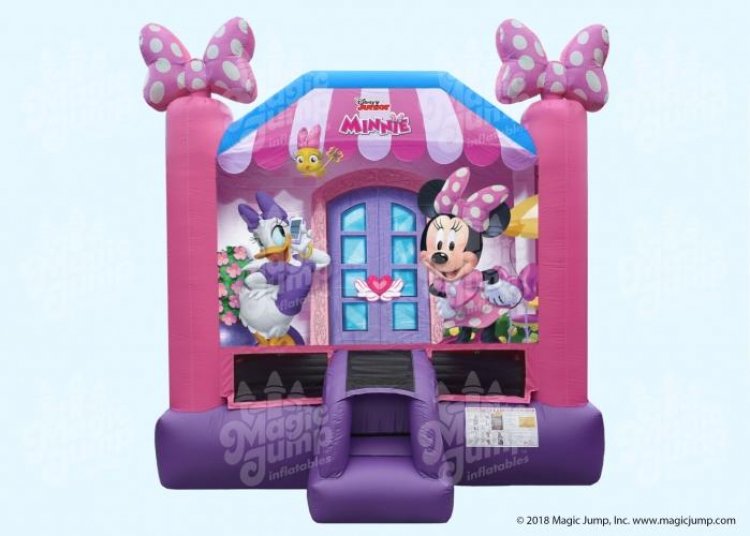 AMJ Minnie Mouse Bounce House
from $190.00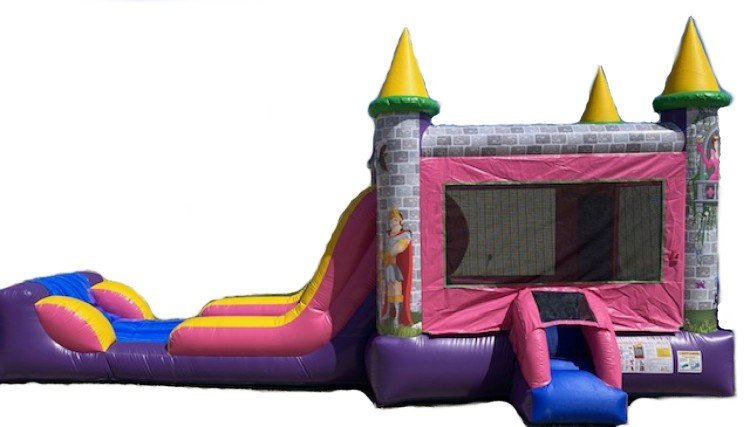 AMJ Princess Castle Combo
from $245.00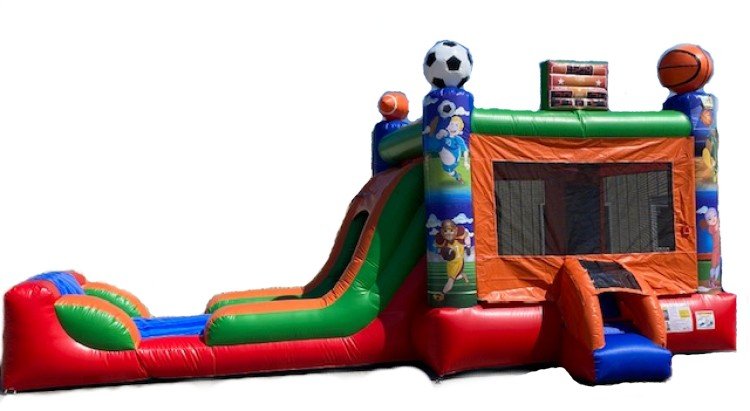 AMJ Sports Combo
from $245.00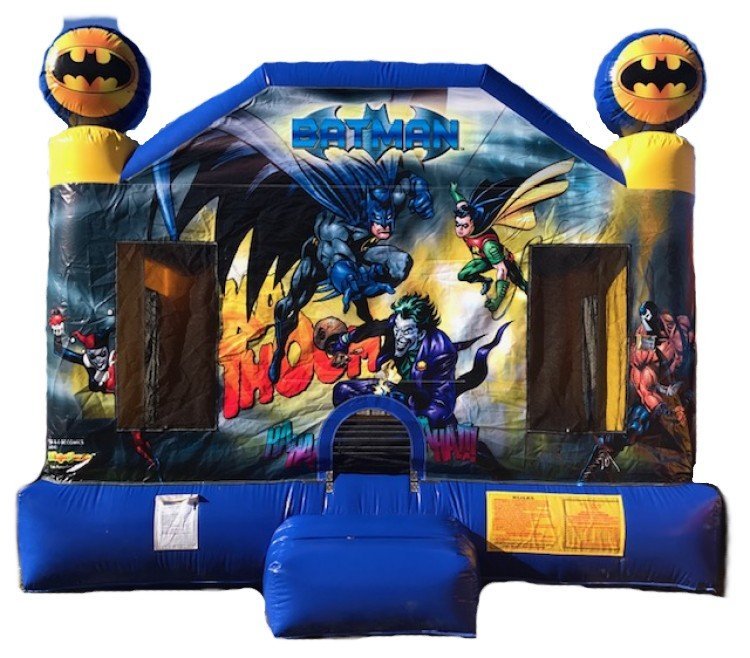 Batman Bounce House
from $190.00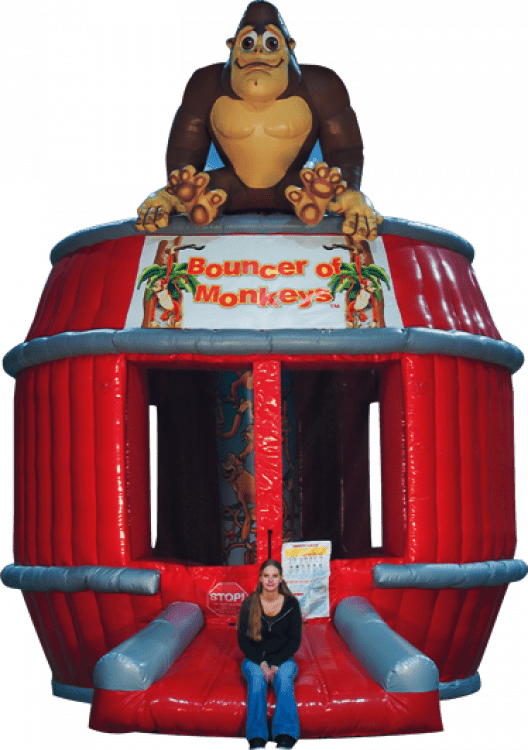 Bouncer of Monkeys
from $190.00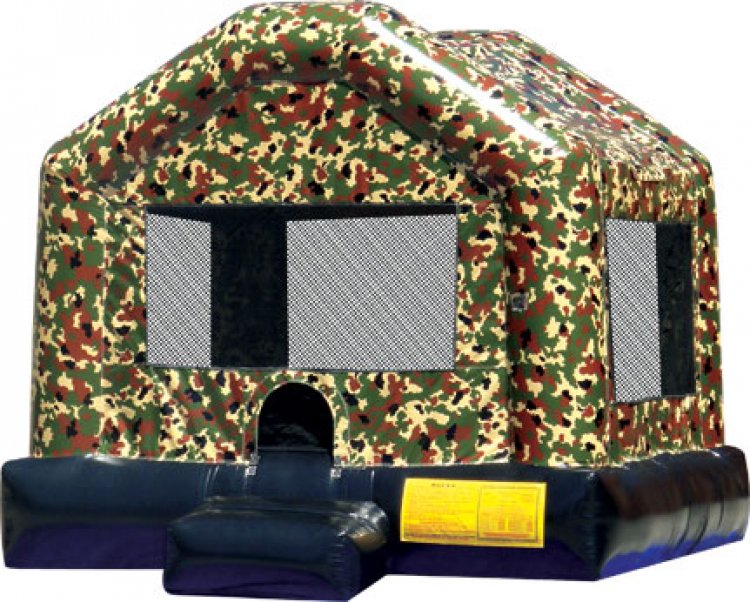 Camo Military Bounce House
from $185.00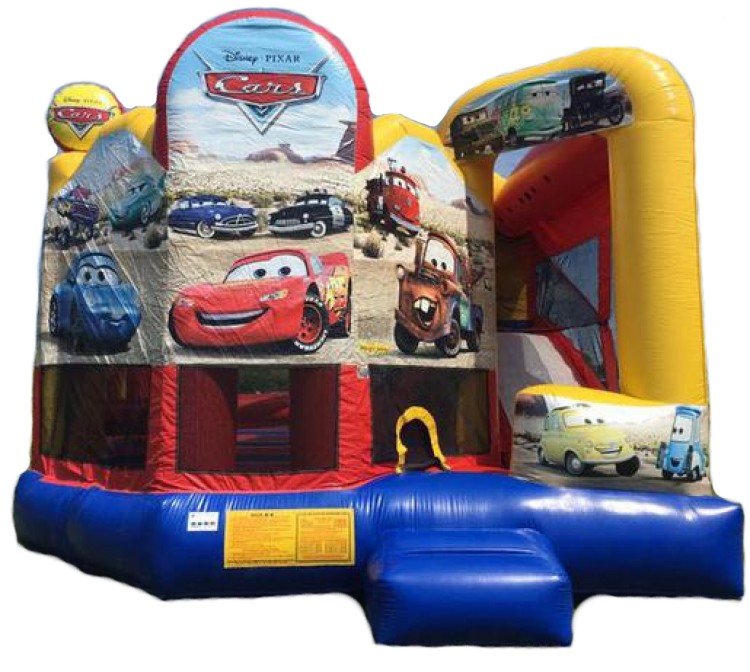 Cars 5 in 1 Combo
from $280.00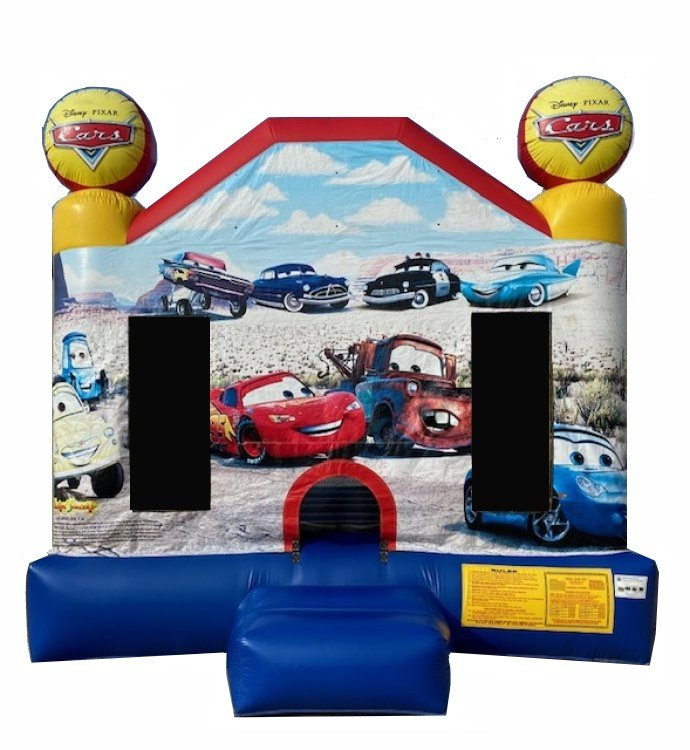 Cars Bounce House
from $190.00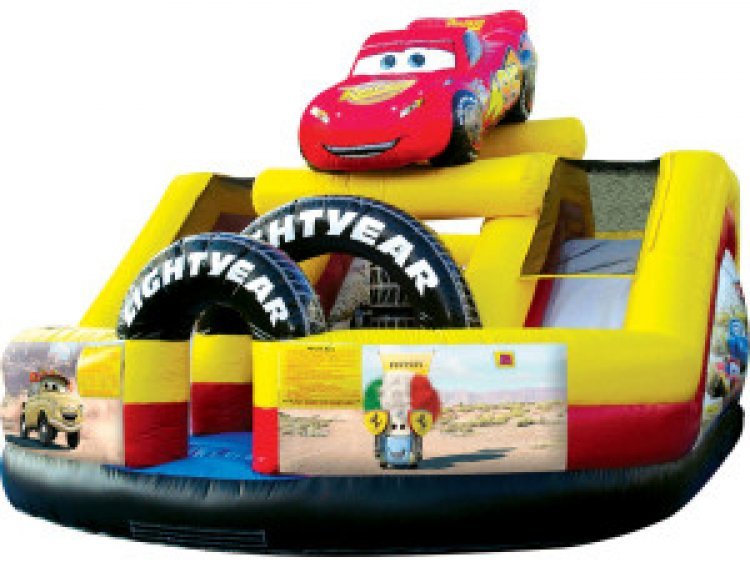 Cars Speedway Playcenter
from $355.00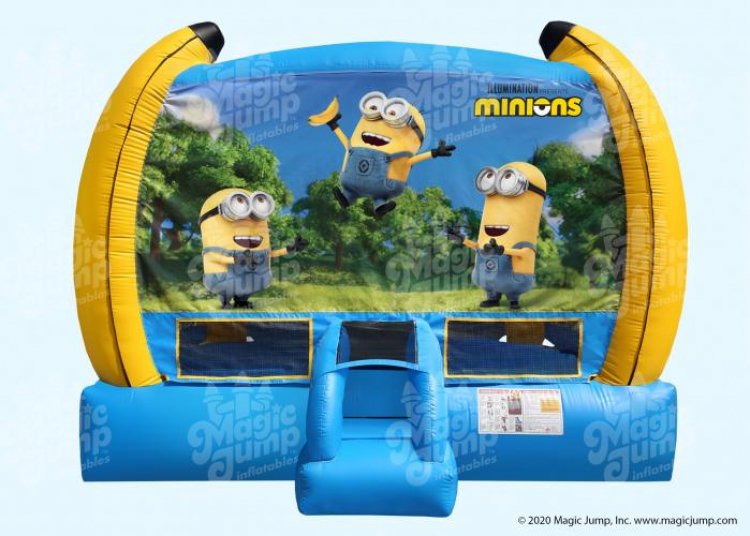 Despicable Me Bounce House
from $190.00
Despicable Me Combo
from $280.00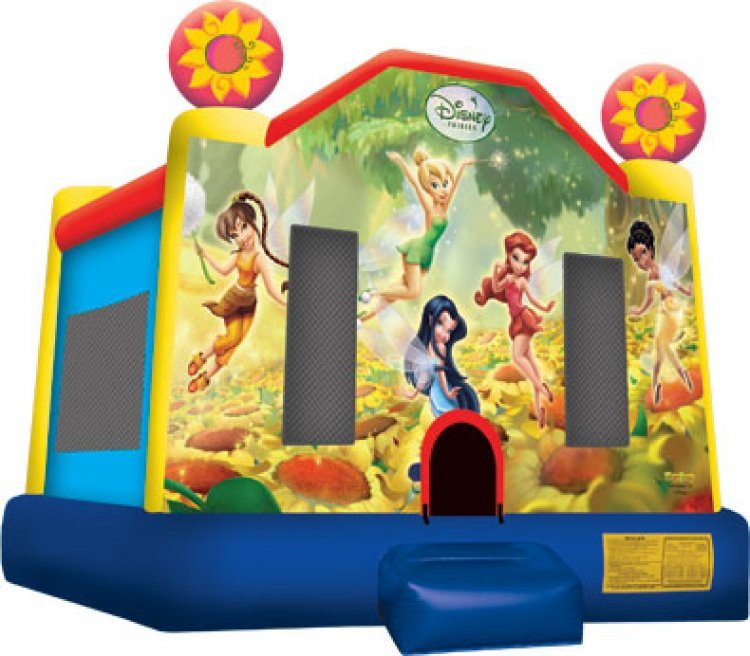 Disney Fairies Bounce House
from $190.00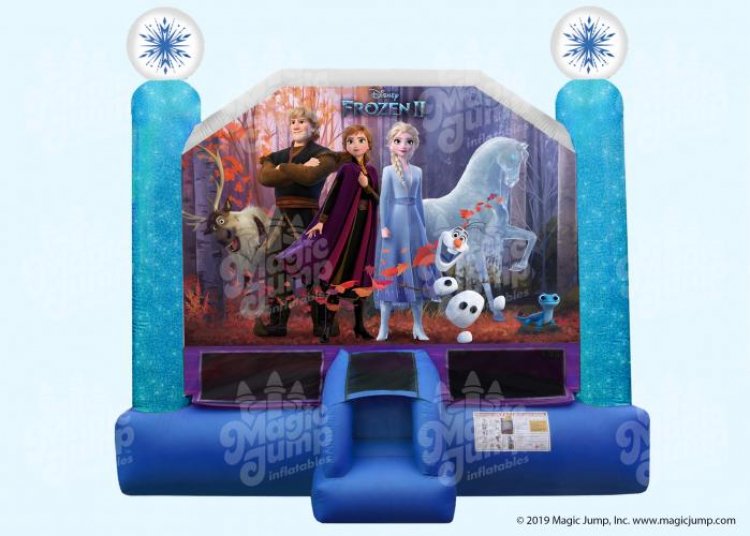 Disney Frozen 2 Bounce House
from $190.00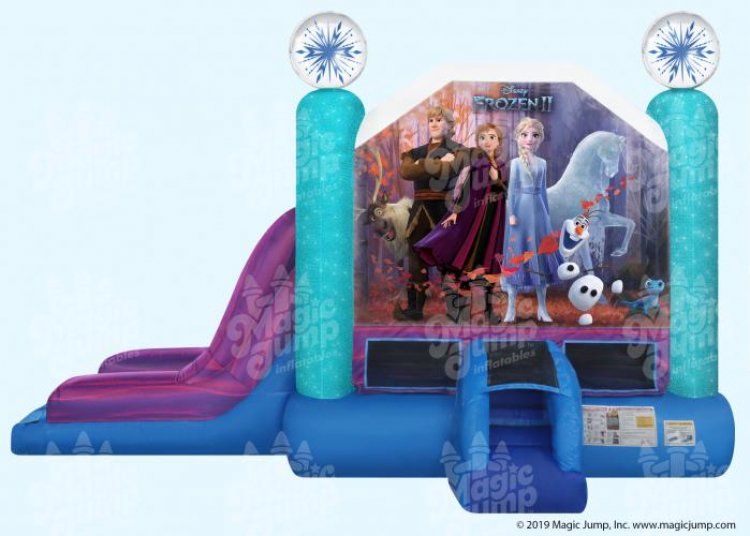 Disney Frozen 2 Combo
from $280.00
Disney Princess Bounce House
from $190.00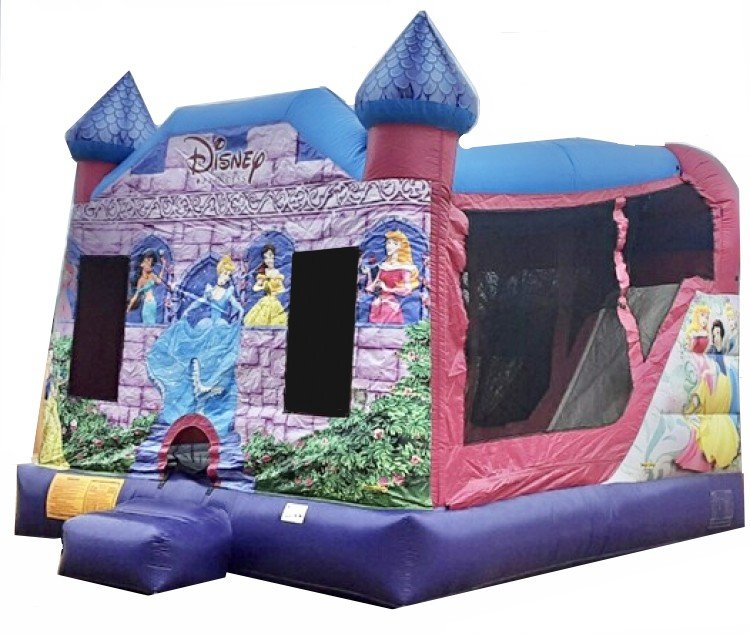 Disney Princess Combo
from $275.00
Dream Castle Bounce House
from $185.00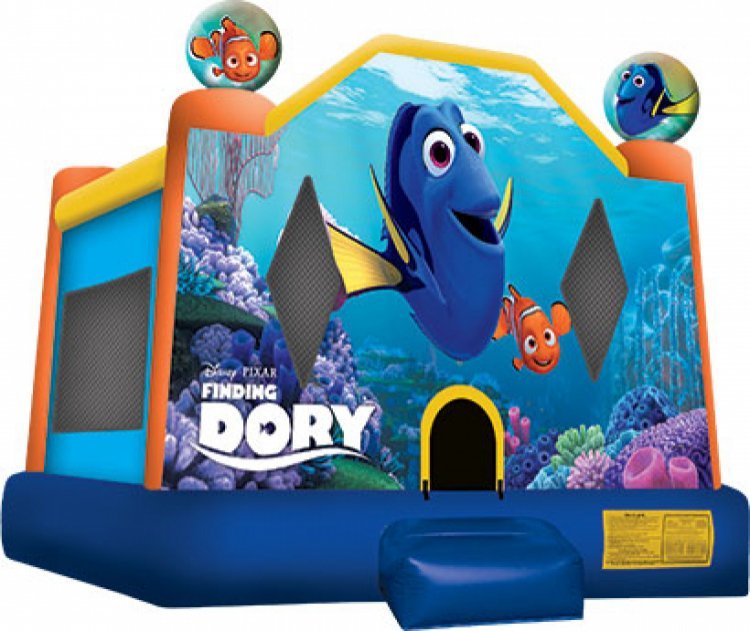 Finding Dory Bounce House
from $190.00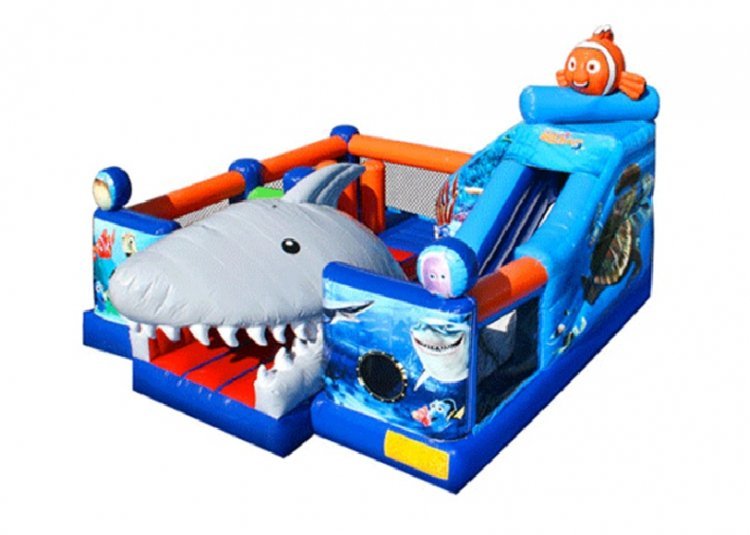 Finding Nemo Experience Playcenter
from $365.00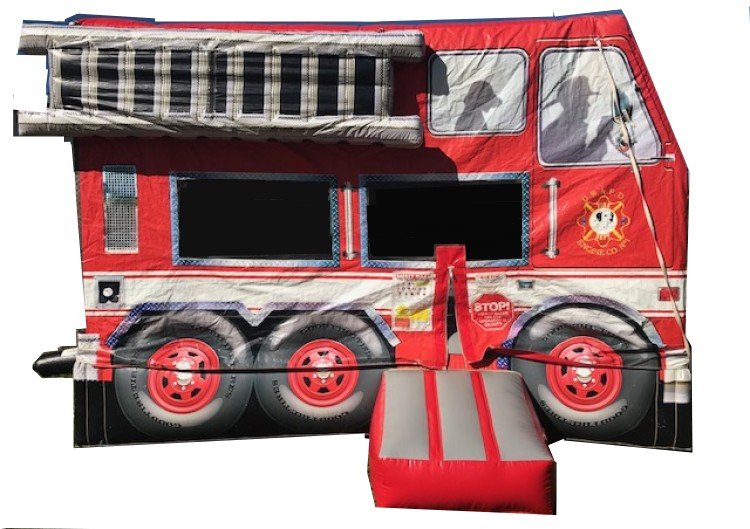 Fire Truck Bounce House
from $185.00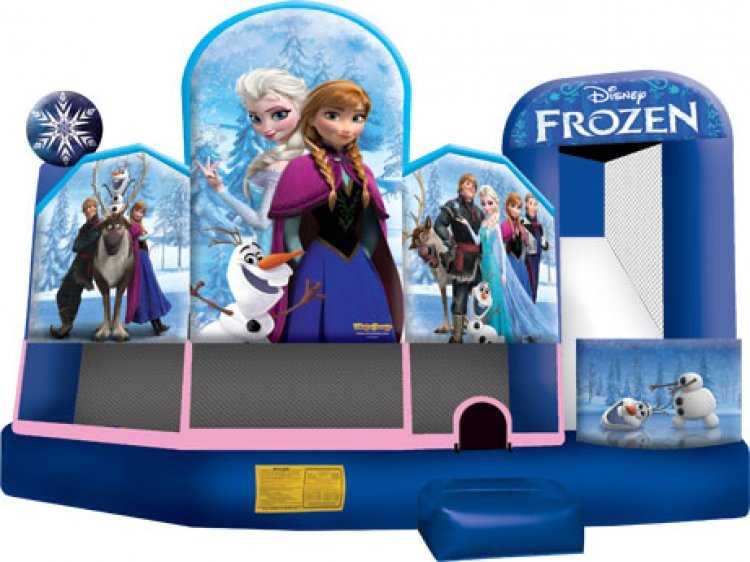 Frozen 5 in 1 Combo
from $295.00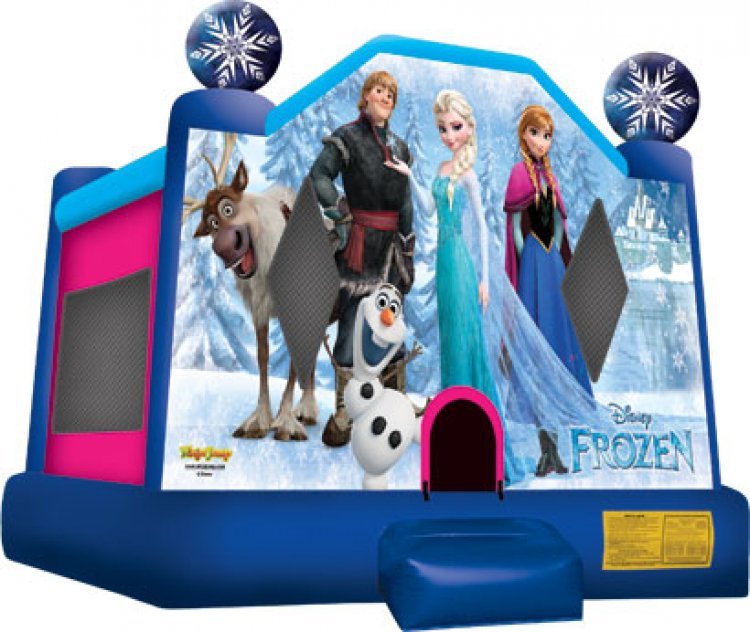 Frozen Bounce House
from $195.00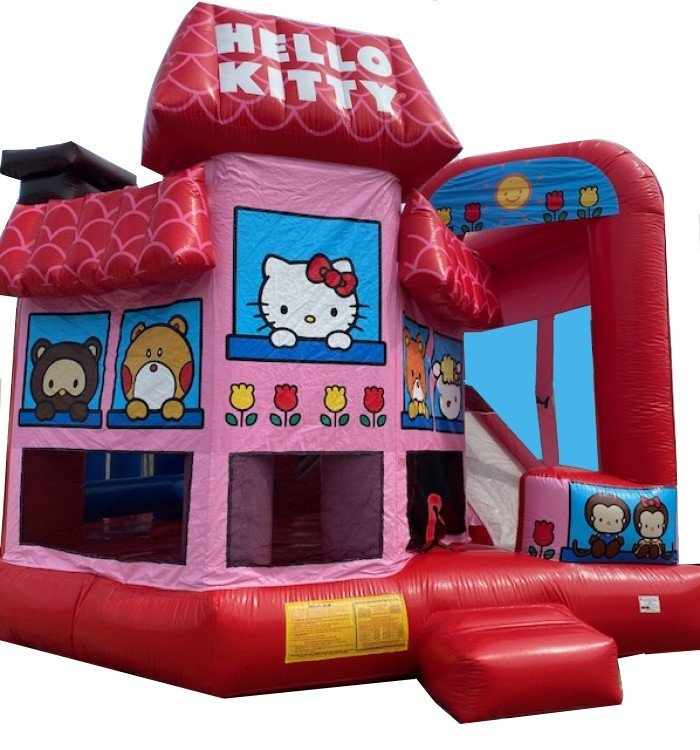 Hello Kitty 5 in 1 Combo
from $295.00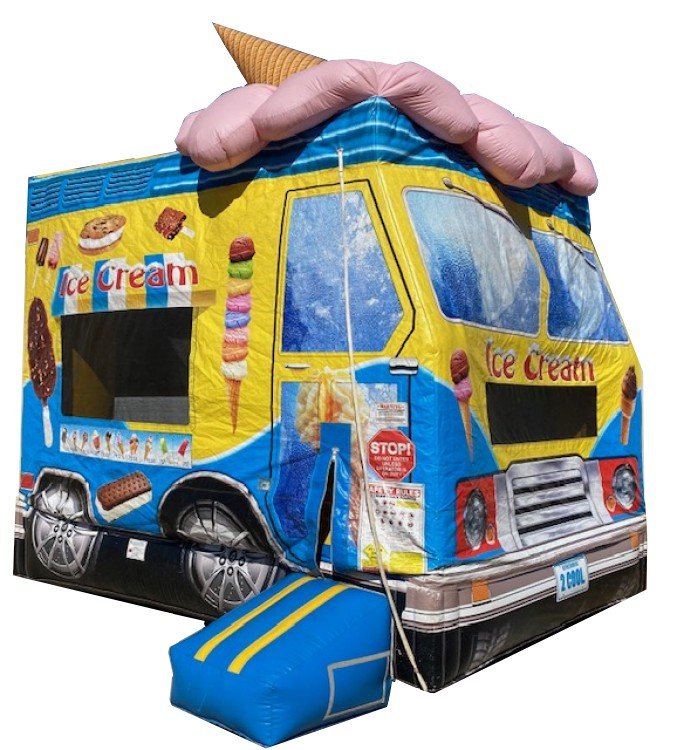 Ice Cream Truck Bounce House
from $185.00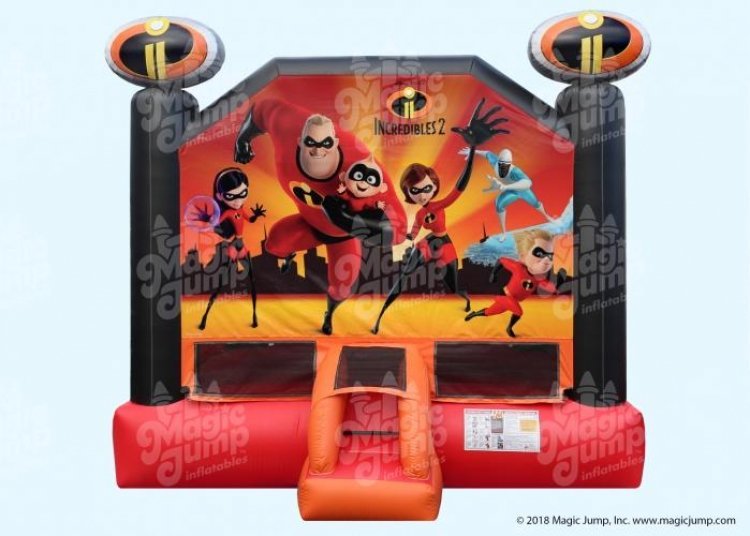 Incredibles 2 Bounce House
from $190.00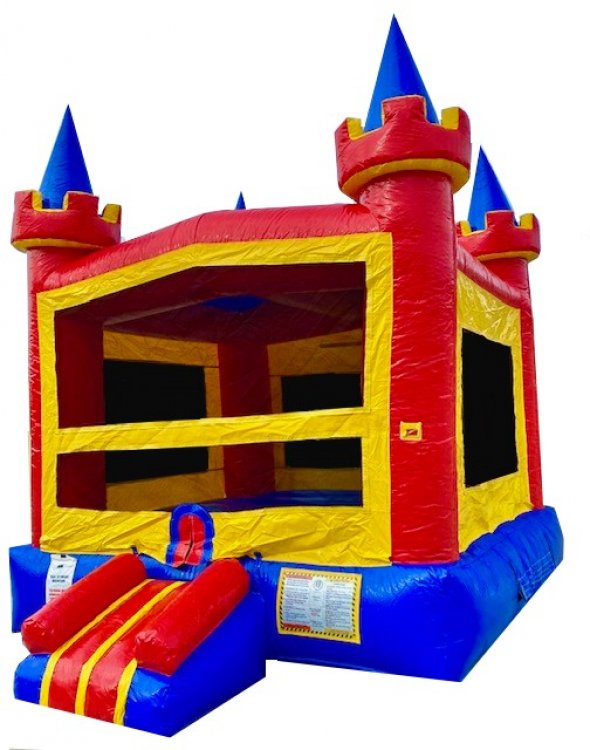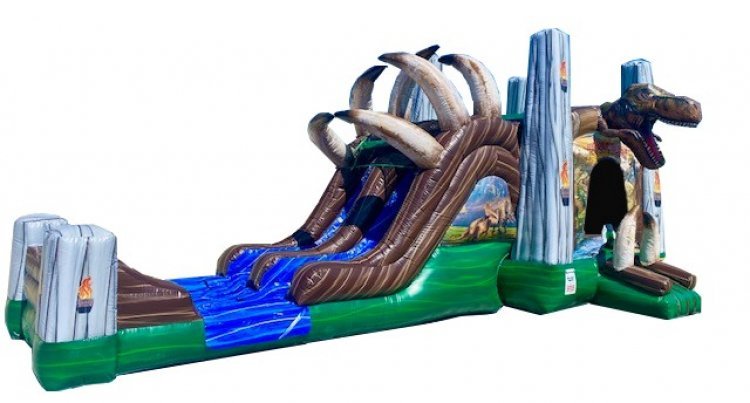 Jurassic Island Combo (Dry)
from $325.00
Jurassic Park Bounce House
from $190.00
Jurassic Park Combo
from $280.00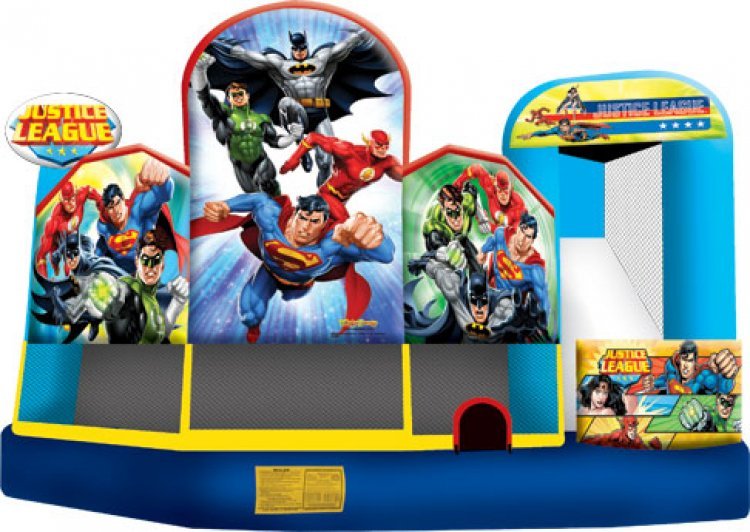 Justice League 5 In 1 Combo
from $295.00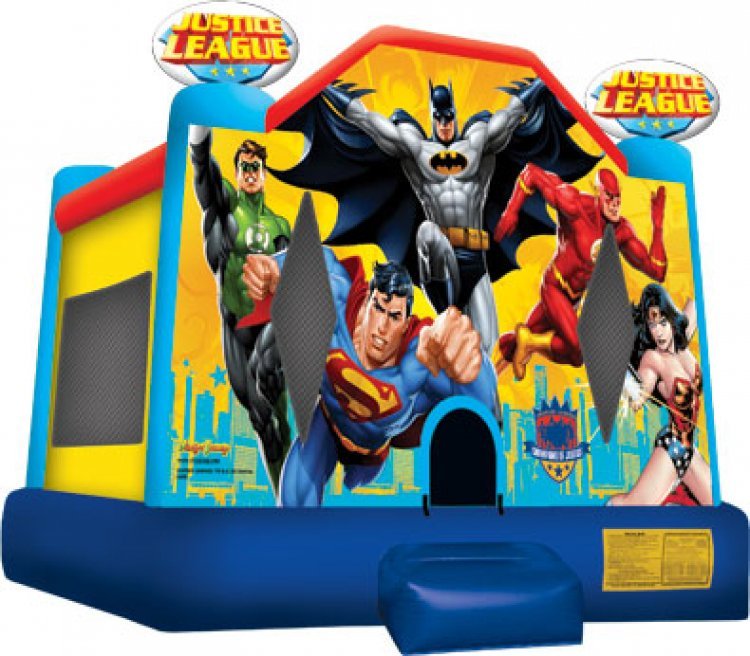 Justice League Bounce House
from $195.00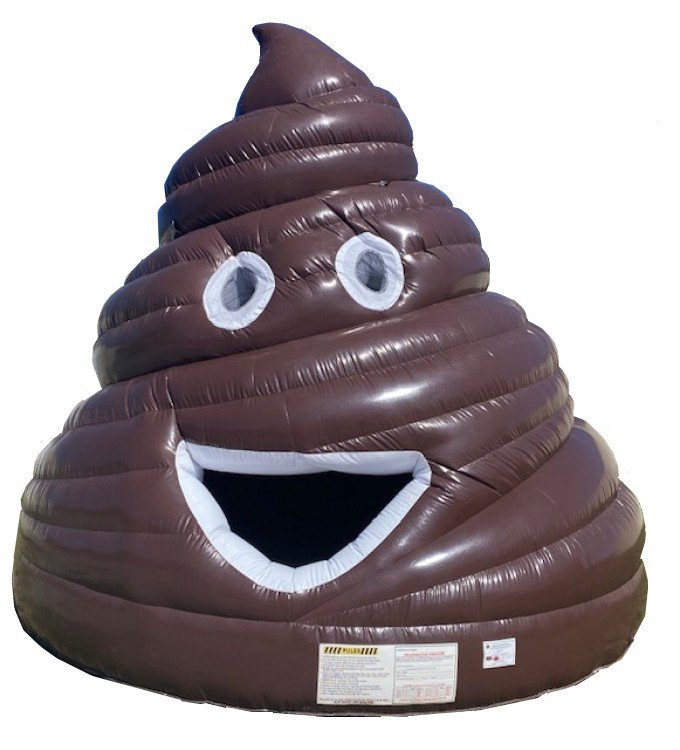 Lil Stinka Bounce House
from $185.00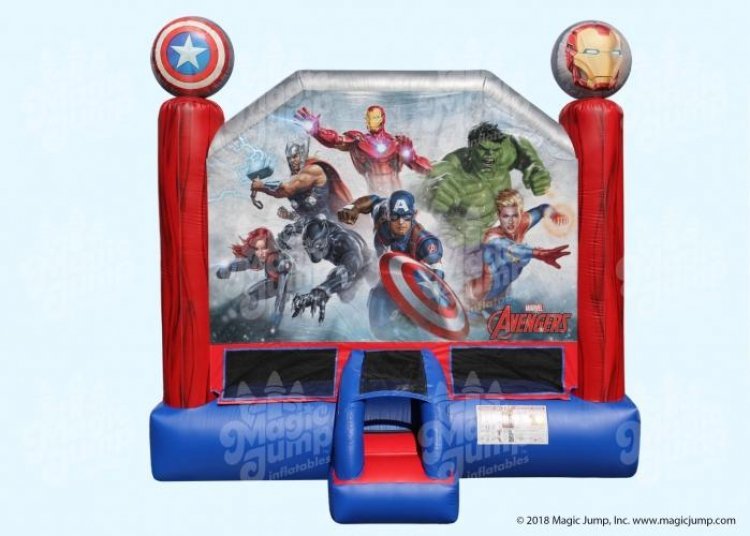 Marvel Avengers Bounce House
from $190.00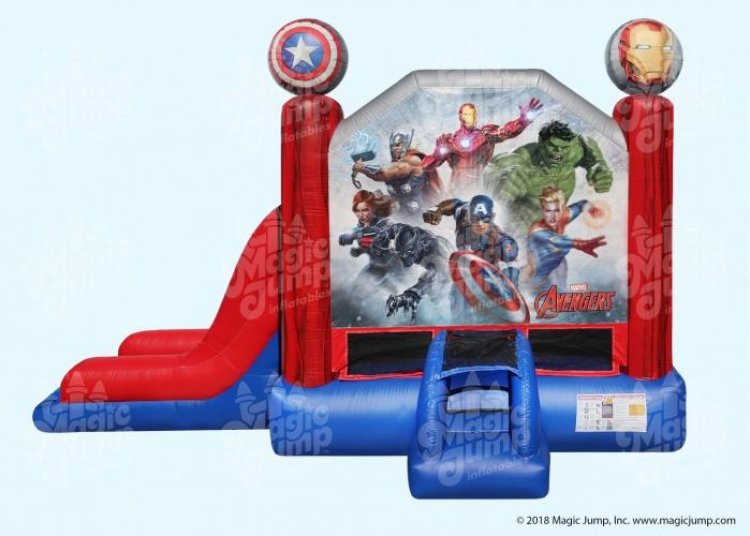 Marvel Avengers Combo
from $280.00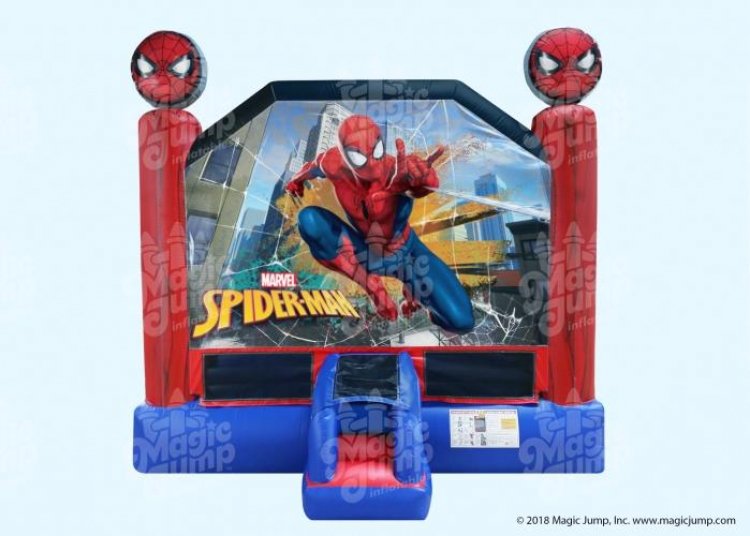 Marvel Spider Man Bounce House
from $190.00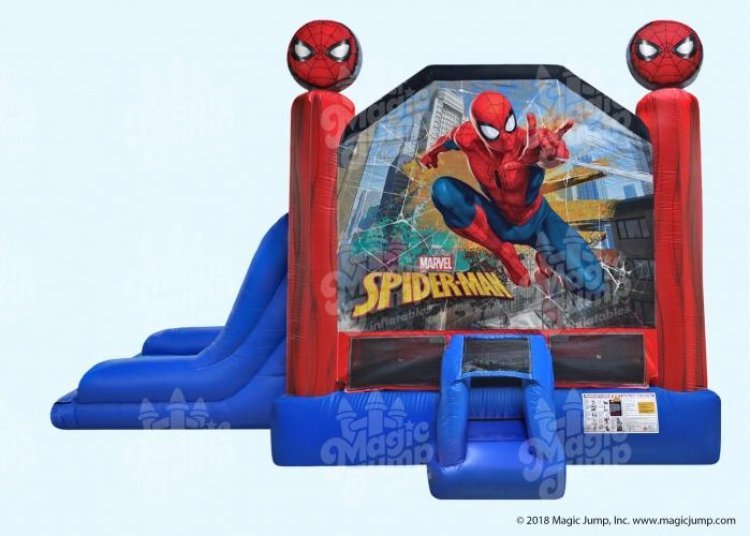 Marvel Spider Man Combo
from $280.00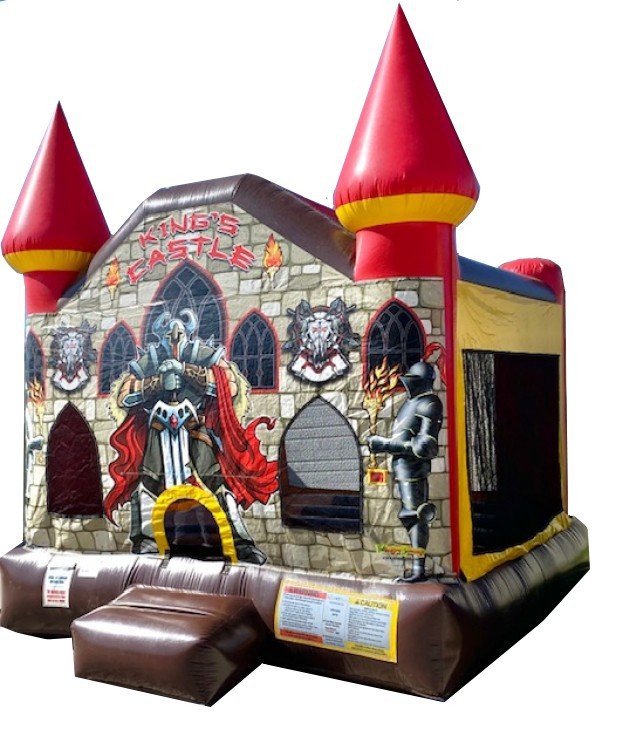 Medieval Castle Bounce House
from $185.00
Mega Blocks Combo (Dry)
from $295.00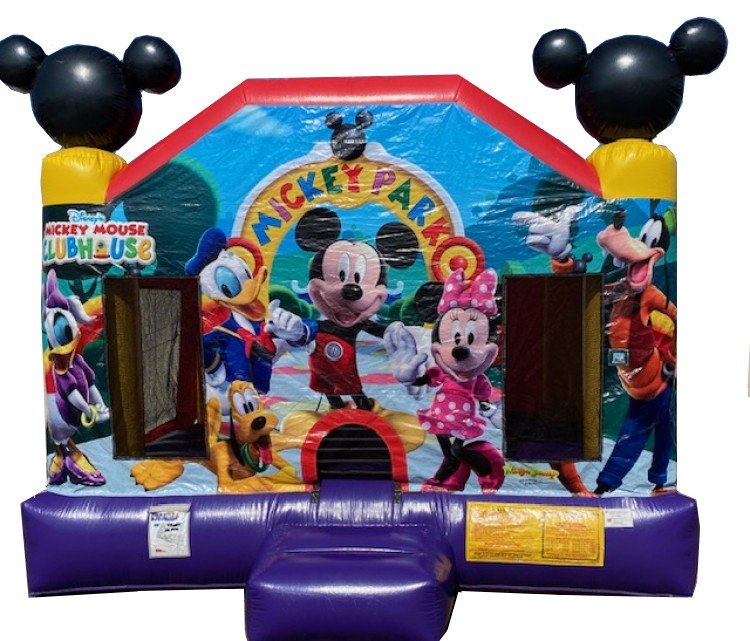 Mickey Mouse Bounce House
from $195.00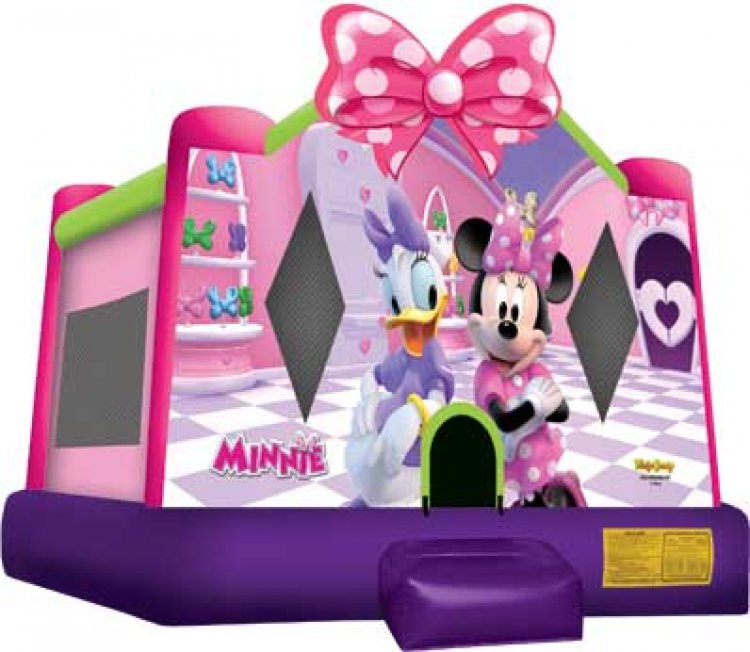 Minnie Mouse Bounce House
from $195.00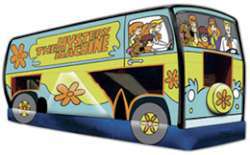 Mystery Machine Combo
from $295.00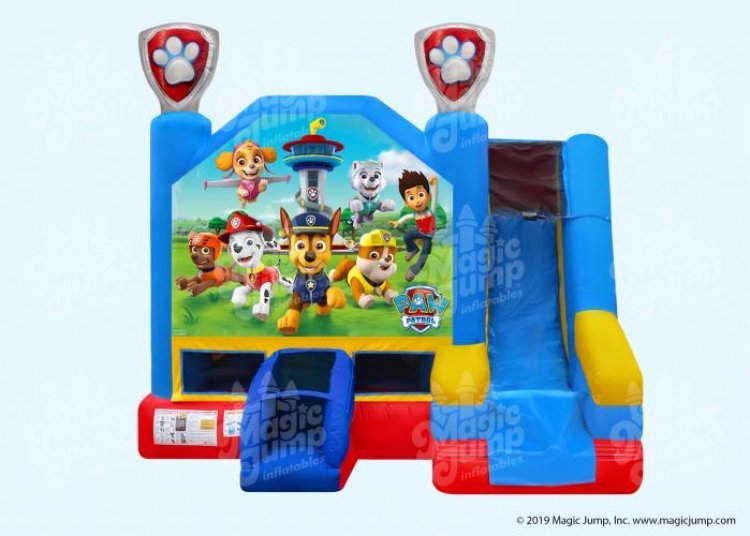 Paw Patrol 6 in 1 Combo
from $280.00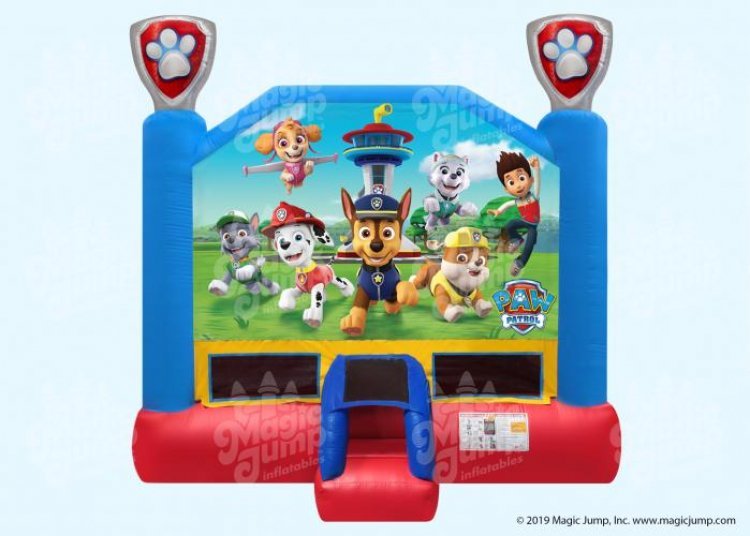 Paw Patrol Bouncer
from $190.00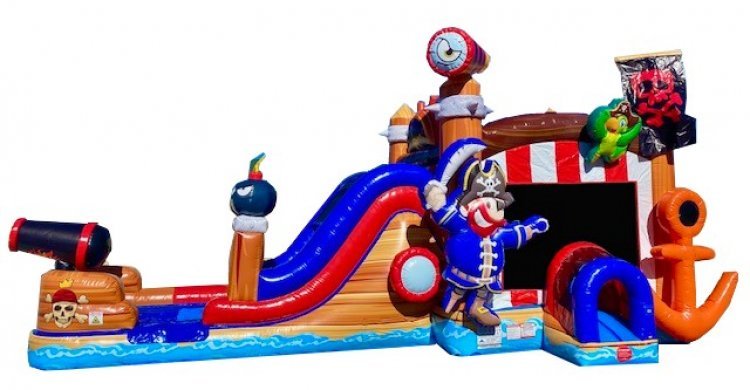 Pirate Combo (Dry Combo)
from $280.00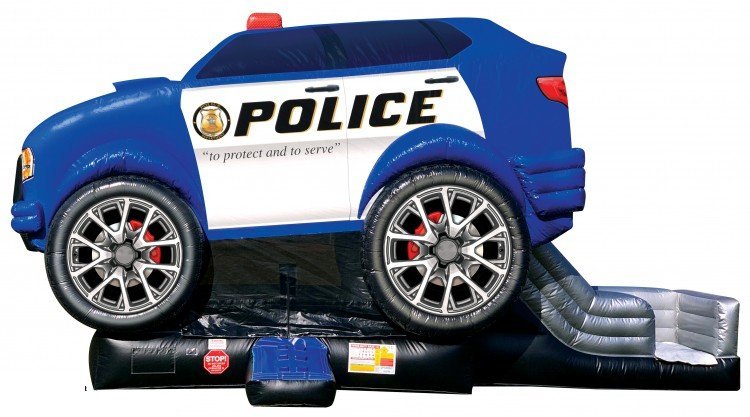 Police Cruiser Combo
from $285.00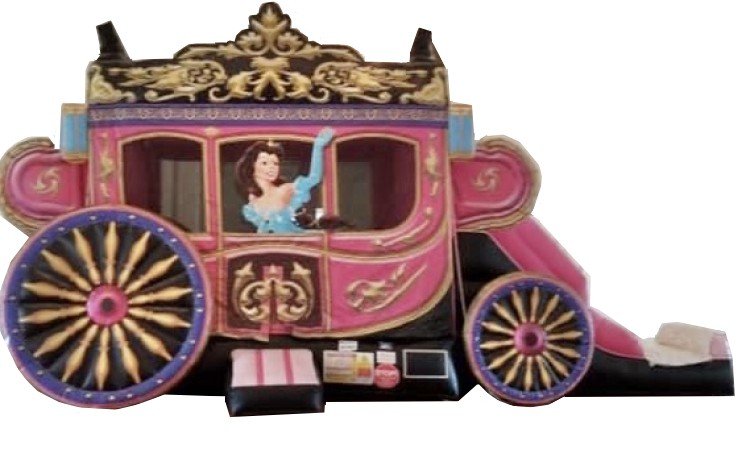 Princess Carriage Combo
from $285.00
Purple Tropical Combo (Dry Combo)
from $280.00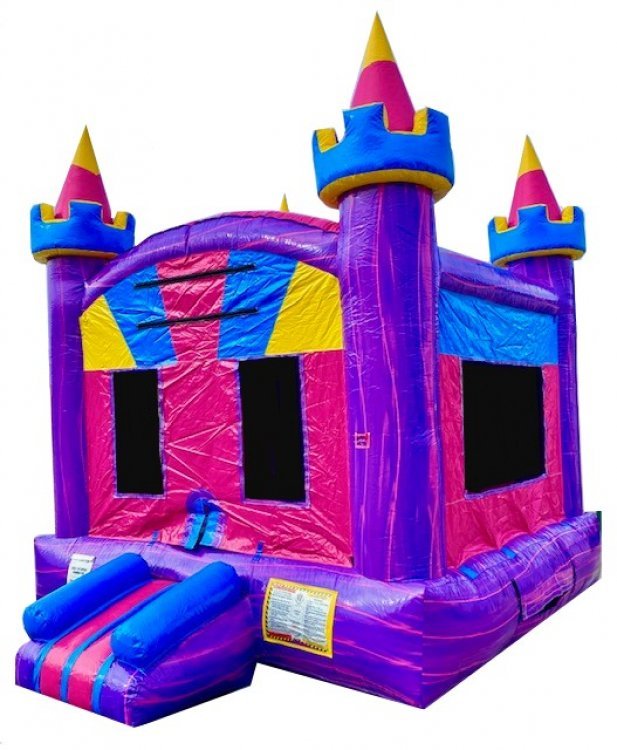 Razzle Dazzle Bounce House
from $180.00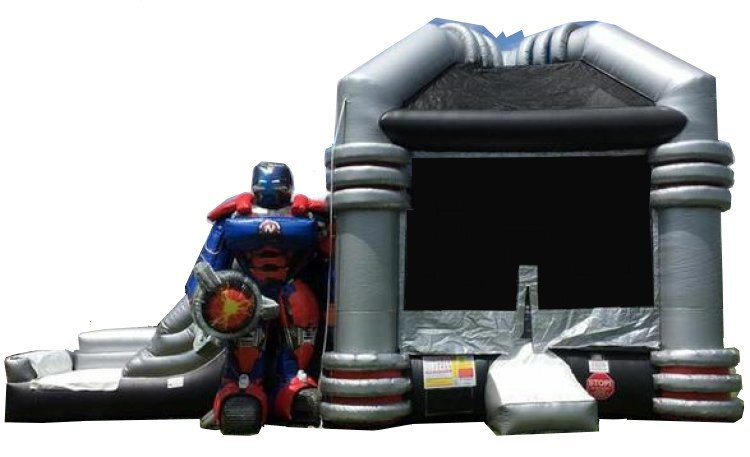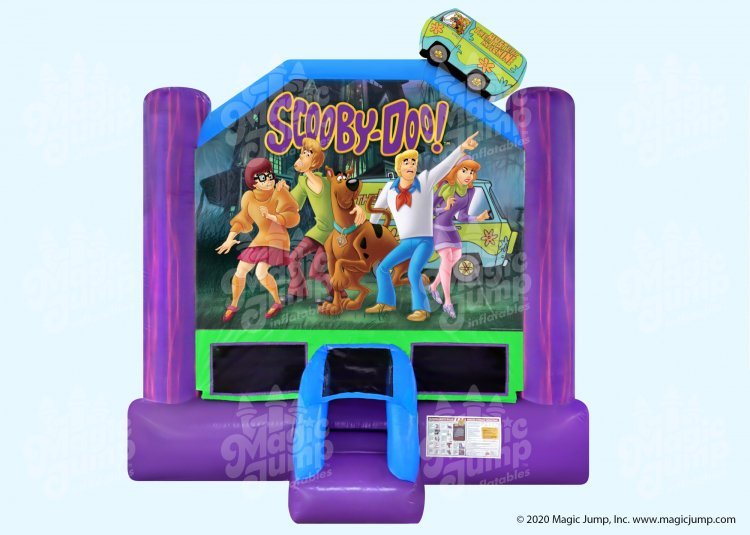 Scooby Doo Bounce House
from $190.00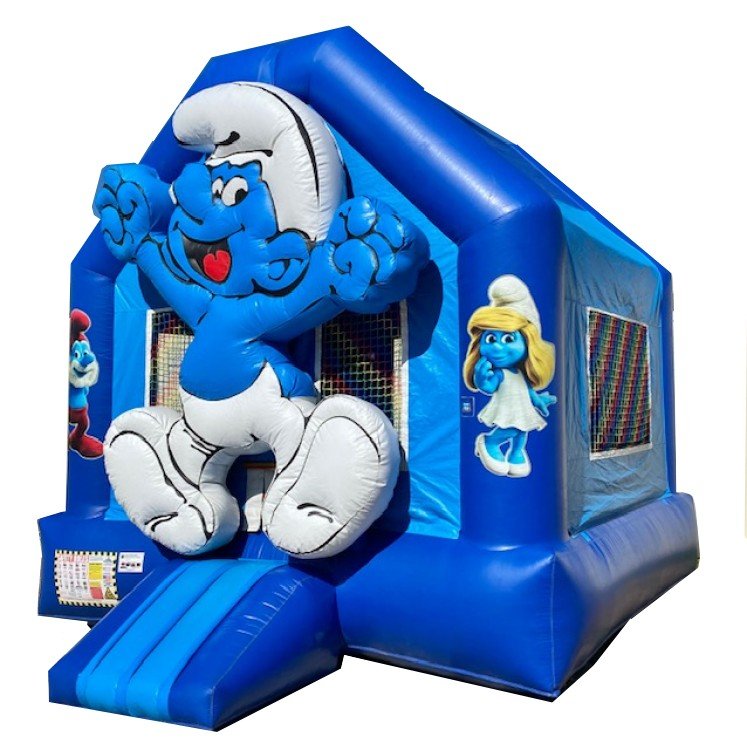 Smurf Bounce House
from $195.00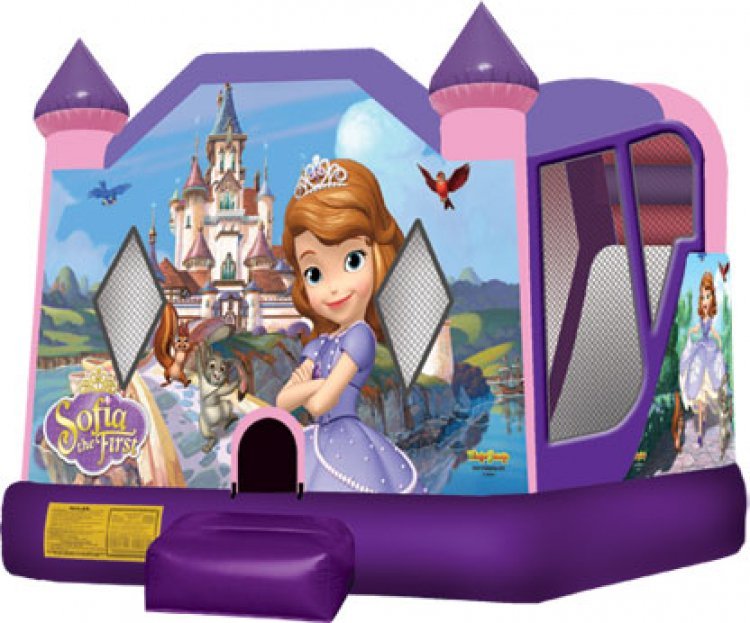 Sofia The First Combo
from $275.00
Spider Man Bounce & Slide Combo
from $325.00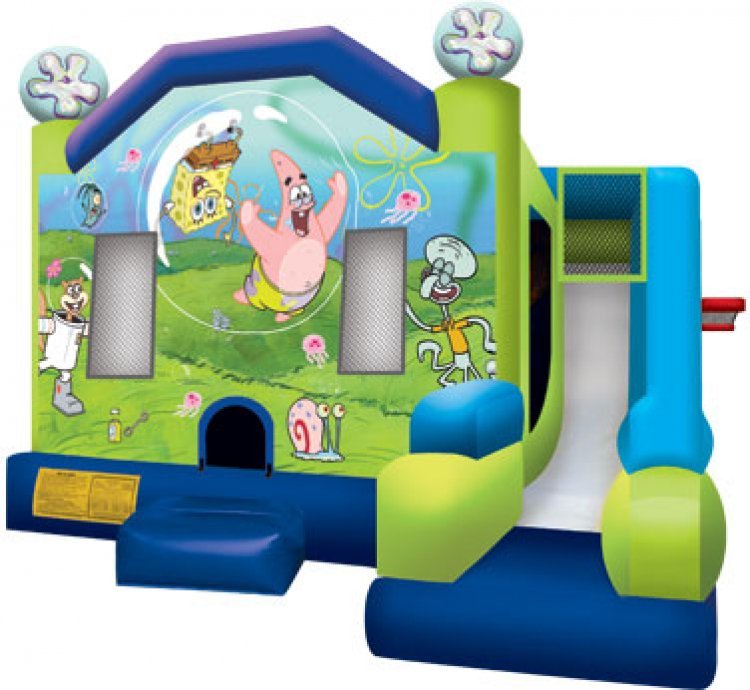 SpongeBob 7 in 1 Combo
from $295.00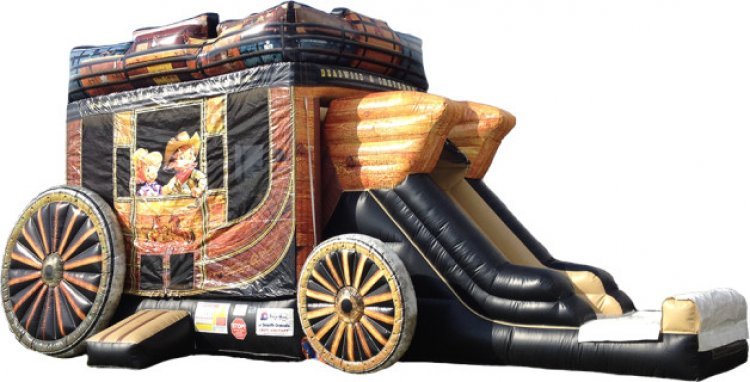 Stagecoach Combo
from $285.00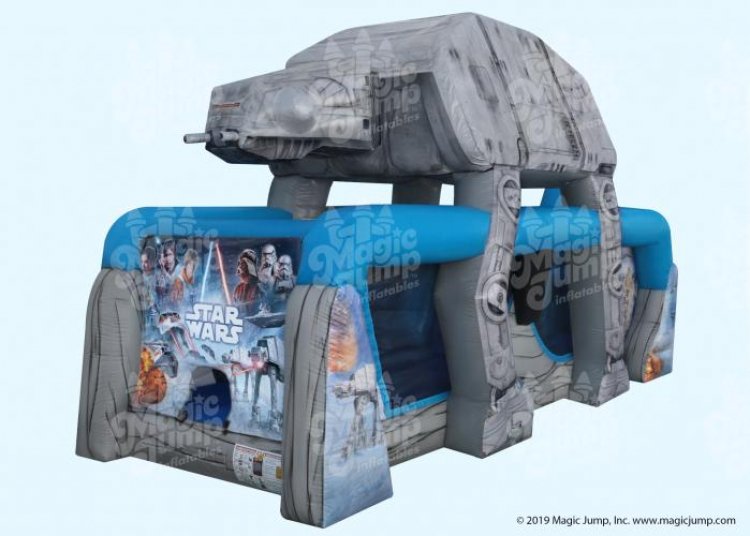 Star Wars Bounce & Slide Combo
from $325.00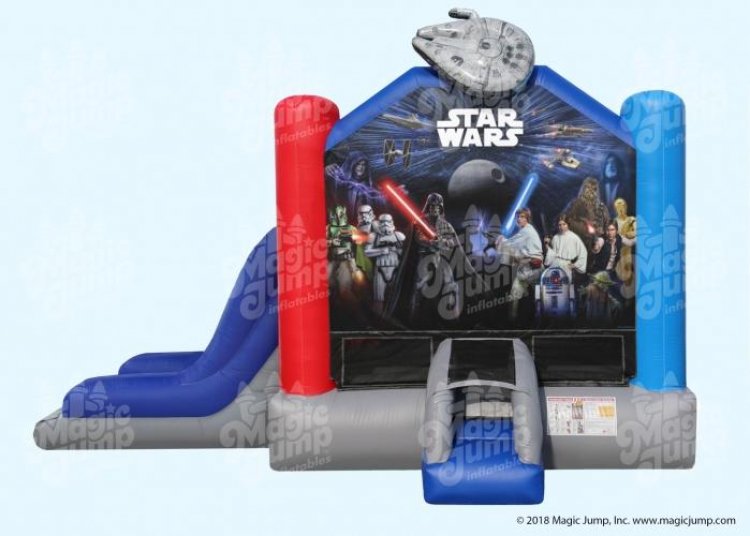 Star Wars Combo
from $280.00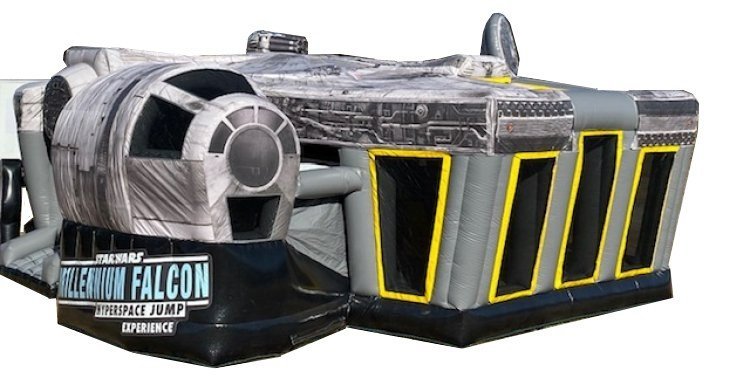 STAR WARS Millennium Falcon Hyperspace Jump Experience
from $995.00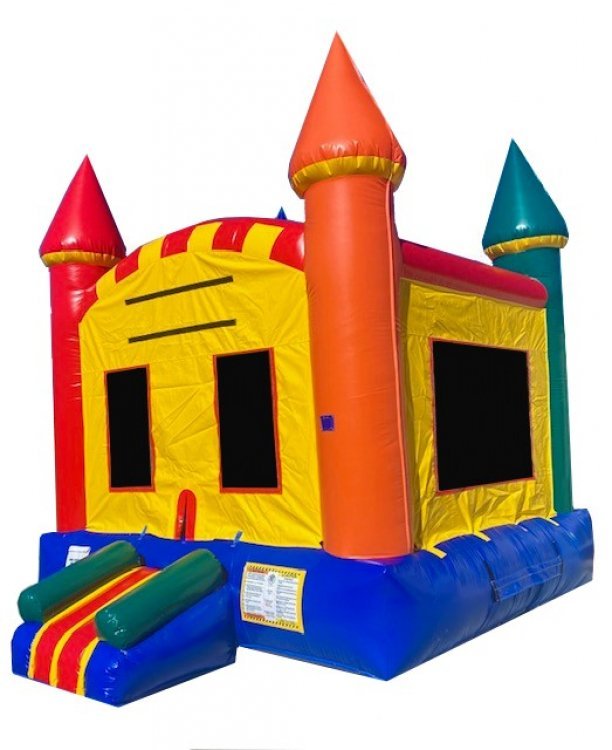 Sunshine Castle Bounce House
from $180.00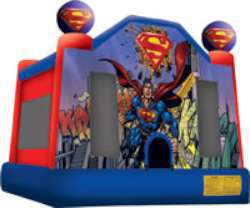 Superman Bounce House
from $195.00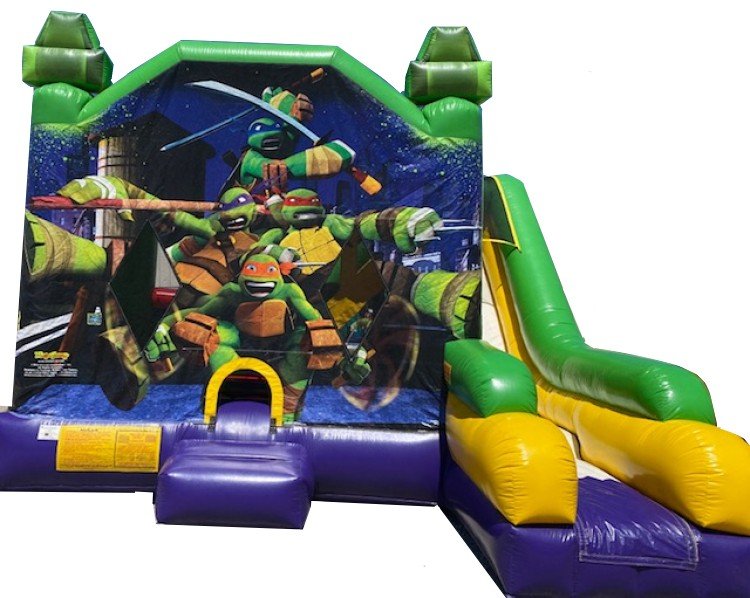 Teenage Mutant Ninja Turtles 7 in 1 Combo
from $295.00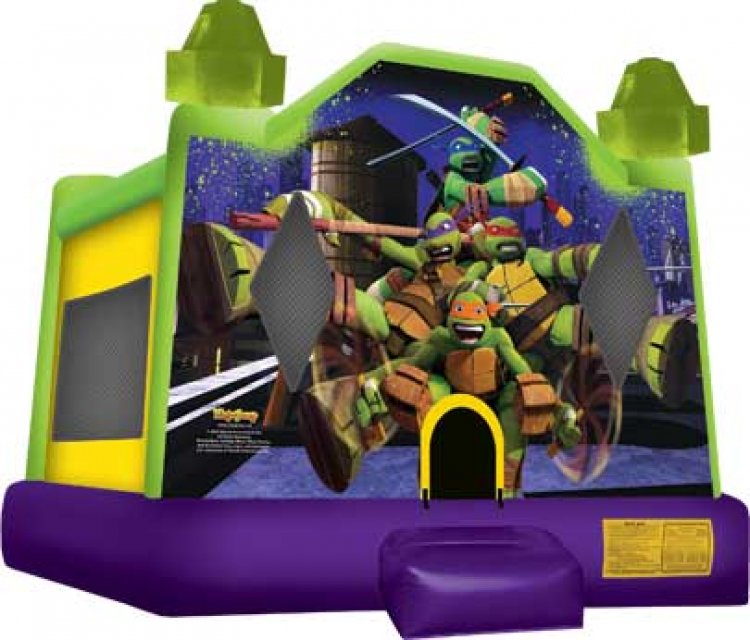 Teenage Mutant Ninja Turtles Bounce House
from $195.00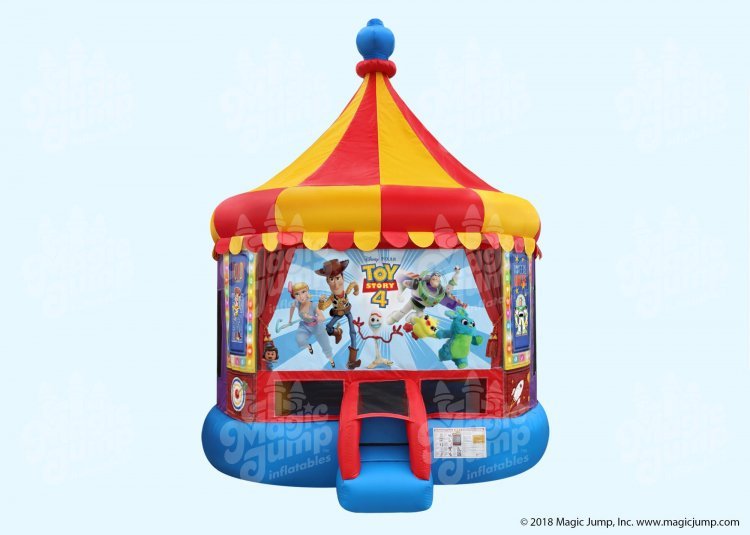 Toy Story 4 Bounce House
from $190.00
Toy Story 7 in 1 Combo
from $295.00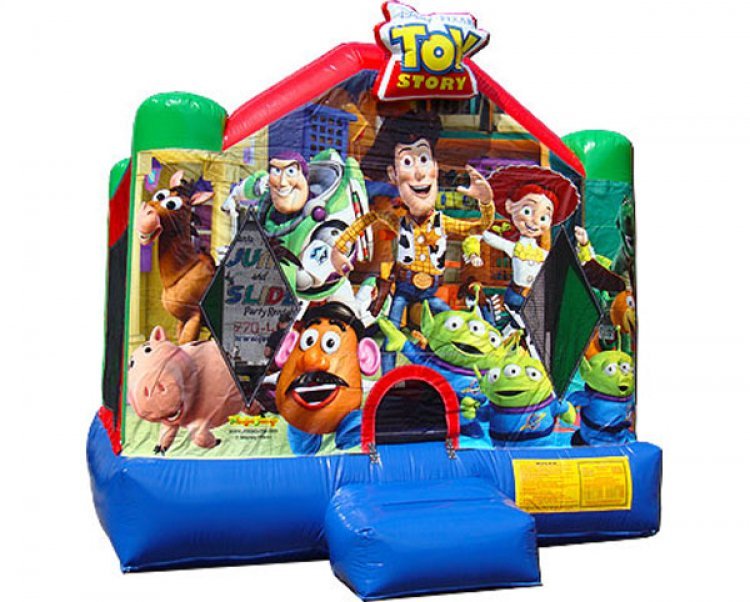 Toy Story Bounce House
from $195.00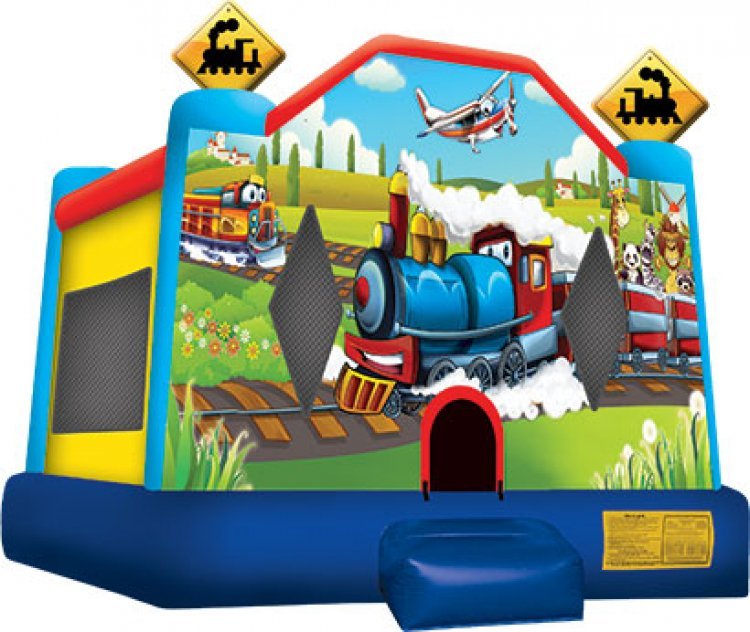 Train Bounce House
from $185.00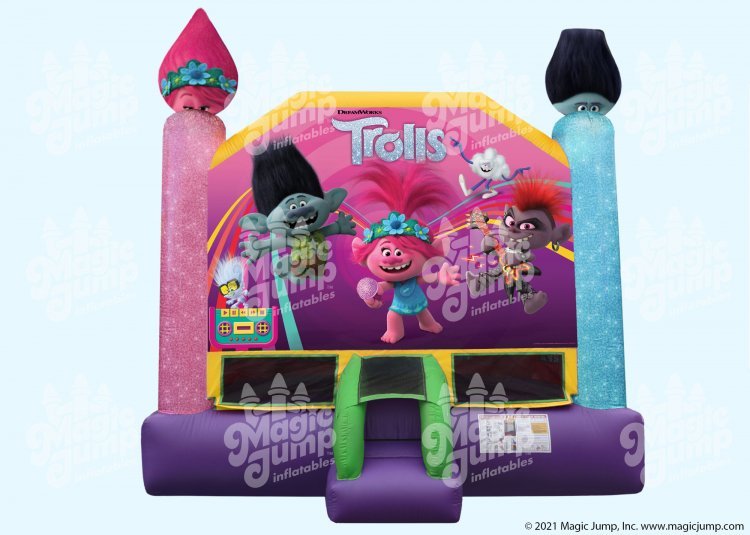 Trolls Bounce House
from $190.00
Tropical Breeze Combo
from $245.00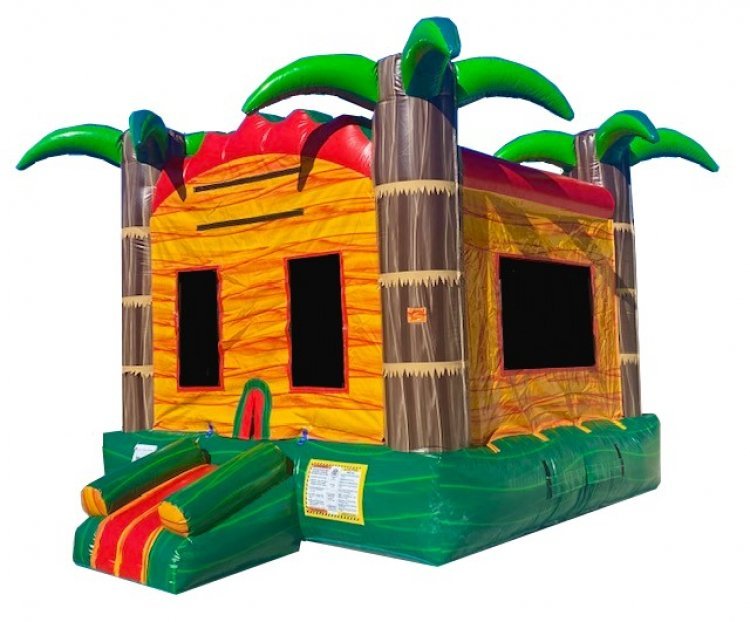 Tropical Sunrise Bounce House
from $180.00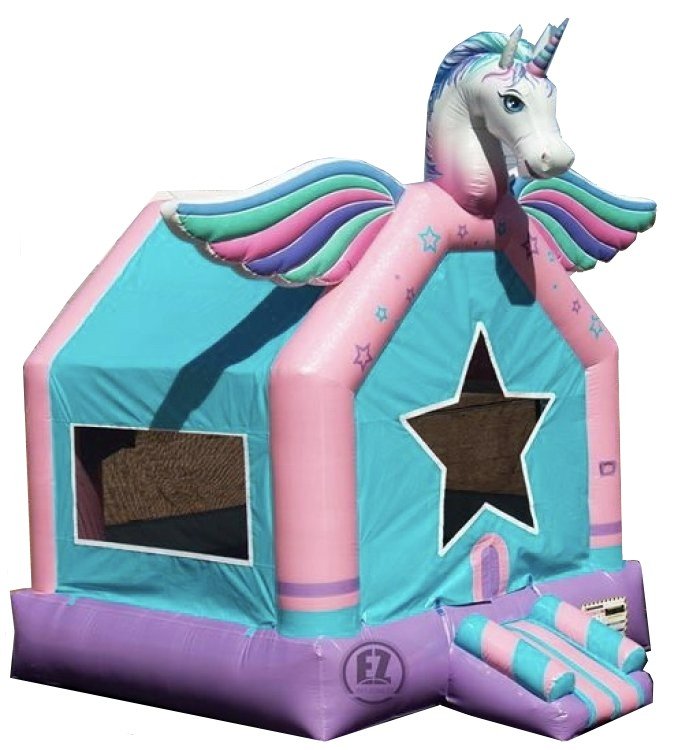 Unicorn Bounce House
from $185.00